Apple has a long history of producing amazing short videos and films that were shot on iPhone. Its latest is maybe the most ambitious yet, a 30-minute short film titled "Fursat" from director Vishal Bhardwaj. It's about a young man who invents a magical device that lets him see the future, which he becomes obsessed with, risking everything he loves in the present. You can watch it on YouTube, embedded below.
The production values are impressive, with great lighting, sets, choreography, and more. The story itself is a little overplayed, especially for Indian films: a magical device, young couple, weddings, dance numbers, dream sequences…and of course several iPhone cameos. It seems tailor-made to convince buyers in India to get an iPhone.
As is usually the case with these impressive "Shot on iPhone" films, Apple makes note that "additional hardware and software" was used. This isn't direct output from a handheld iPhone 14 Pro spliced together in iMovie, after all. This is traditional moviemaking with custom sets and lighting, professional actors, gimbals and tripods and cranes, and a great editor with Final Cut or Premiere who knows their way around color grading tools.
Nonetheless, it's worth a watch, if only to see how well the iPhone 14 Pro's dynamic range in video captures some of the dramatic lighting. However, YouTube Compression does the action and dance sequences no favors–Apple would do well to host a version itself with less compression or add it to the Apple TV+ library.
Apple iPhone 14 Pro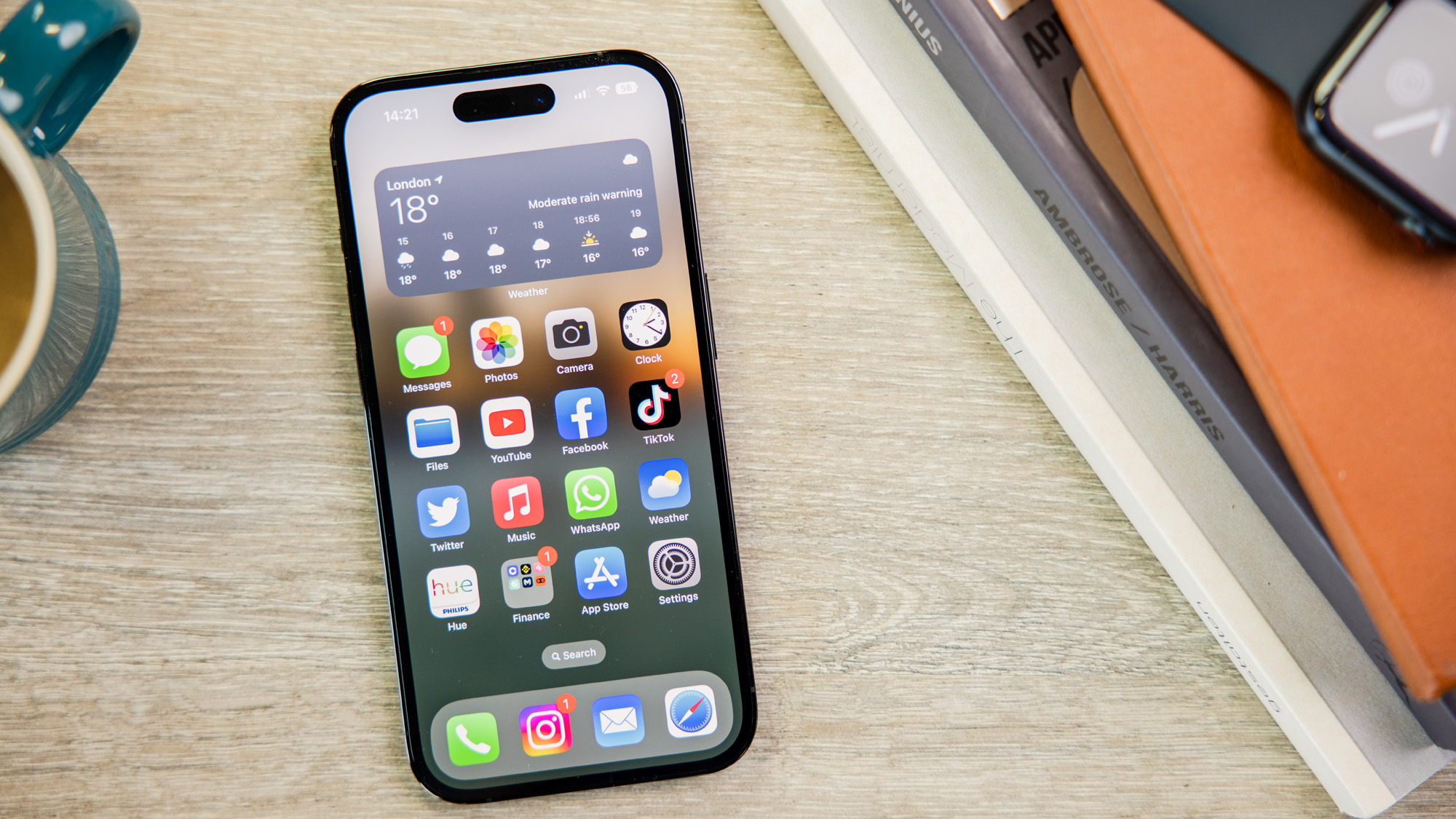 Price When Reviewed:
$999