Most of us rely on Adobe Photoshop Elements for routine photo editing. It's inexpensive, easy to use, and fairly powerful. But it's not perfect. I've lamented that the program lacked a Curves tool, for example–to edit a photo using Curves, I'd have to turn to the full-strength Adobe Photoshop CS3 or another program like Corel Paint Shop Pro. But I lament no more, since the newest version of Photoshop Elements– version 6–has a Curves tool built in.
What Does Curves Do?
So, you might be asking, "What is Curves?" What does it do? You might even think I should ask "What are Curves," but trust me–singular is correct. In fact, just in case this is bugging you grammatically, I'll rephrase the question as "What is the Curves tool?"
The Curves tool allows you to correct the exposure of your photo by tweaking the brightness and contrast. It's kind of like using Levels or the Histogram.
You might remember that the Levels tool lets you move the white point and black point in a photo, which can brighten or darken an overall image. The Curves tool lets you selectively change the brightness and contrast in different parts of the photo. You can tweak the shadows, midtones, and highlights independently–and that's pretty powerful.
If you use Paint Shop Pro, read " Tweak the Colors in Digital Pics" to learn about using the Curves tool in that program.
Using Curves in Photoshop Elements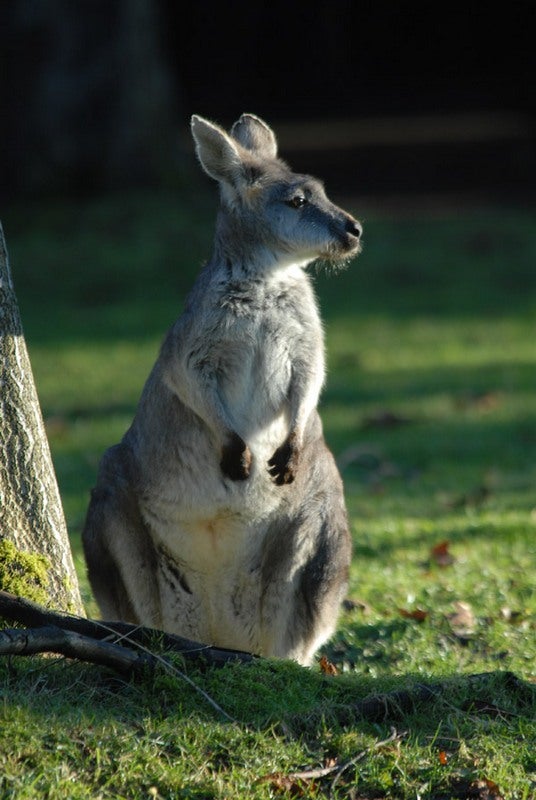 To try it out, open a photo in Photoshop Elements that you want to tweak. Pick a photo like this one, which has some obvious exposure problems.
To get to the tool, choose Enhance, Adjust Color, Adjust Color Curves from the menu.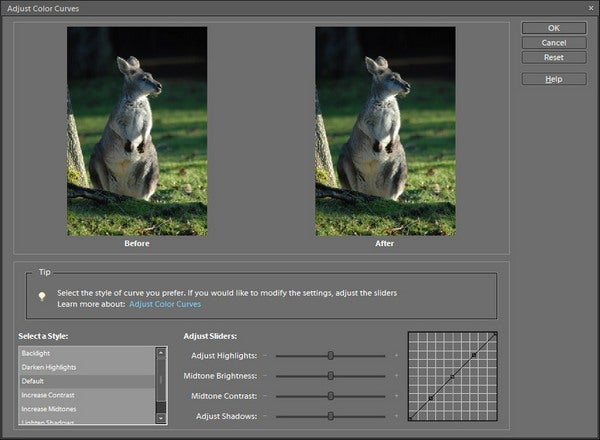 You'll see a dialog box like this. There are two ways to use Photoshop Elements' Curves tool. You can adjust the sliders for precise control, or you can click a style from the list to adjust the tool by a small preset amount. To increase the brightness of the shadows in a photo, for example, click Lighten Shadows in the list of styles, or drag the Adjust Shadows slider to the right. You can see the change in the After image in the Adjust Color Curves dialog box and also in the original photo back in Photoshop Elements' canvas.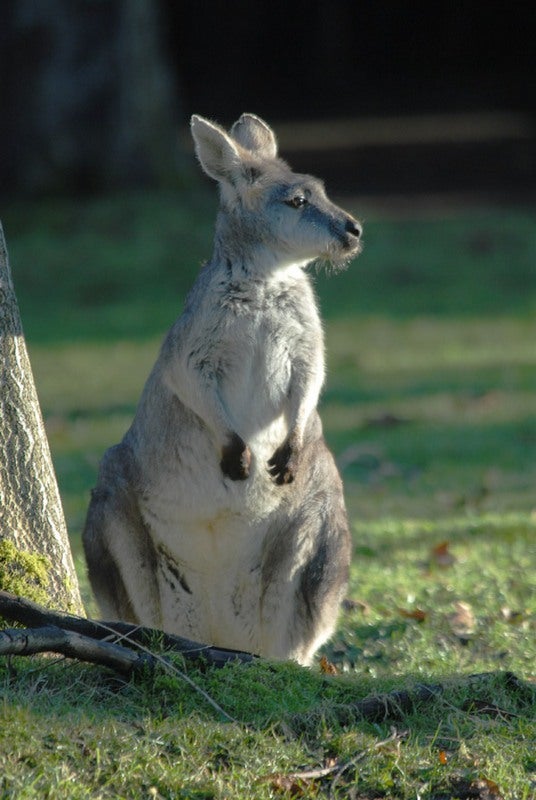 You can see I've brightened the shadows in my example. Adjust any of the sliders to suit your taste, then click OK to save your changes. It's worth pointing out that you don't have to mess with all the sliders. If you just want to brighten the shadows, for instance, you can leave the other sliders alone.
Work in a Layer
I usually recommend that you make changes like this in a layer. That way you can adjust the opacity of the layer to reduce its intensity or even delete the layer entirely and get back the original photo, long after you made the original changes. Working in layers is also the fastest approach, because it preserves your photo and your edits separately.
If you want to work in a layer, that's easy to do. Before you start editing with the Curves tool, just choose Layer, Duplicate Layer and click OK. Now you'll have two identical layers. When you choose Enhance, Adjust Color, Adjust Color Curves, the changes you make to the photo will be in the top layer only. You can read more about using layers in " Picture Perfect Photo Editing."
Hot Pic of the Week
Get published, get famous! Each week, we select our favorite reader-submitted photo based on creativity, originality, and technique. Every month, the best of the weekly winners gets a prize valued at between $15 and $50.
Here's how to enter: Send us your photograph in JPEG format, at a resolution no higher than 640 by 480 pixels. Entries at higher resolutions will be immediately disqualified. If necessary, use an image editing program to reduce the file size of your image before e-mailing it to us. Include the title of your photo along with a short description and how you photographed it. Don't forget to send your name, e-mail address, and postal address. Before entering, please read the full description of the contest rules and regulations.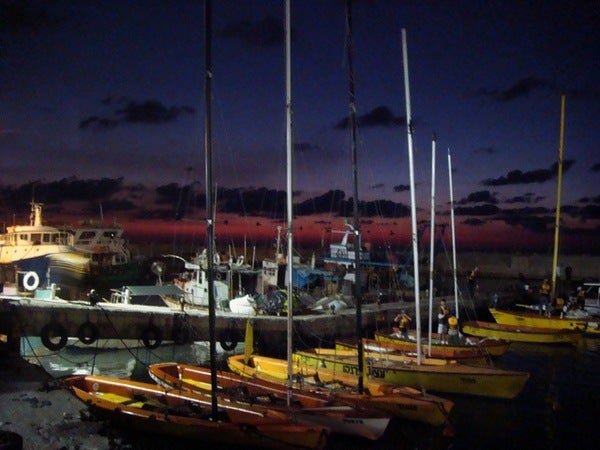 This week's Hot Pic: This week's Hot Pic: "Boats in Jaffa Harbor," by Yurika Golin, New York
Yurika says: "I took this photo on a recent visit to Israel and just got lucky with the sunset lighting. I used a Sony Cybershot DSC-T100 and I could not for the life of me get a better shot even with my much more expensive Canon 30D!"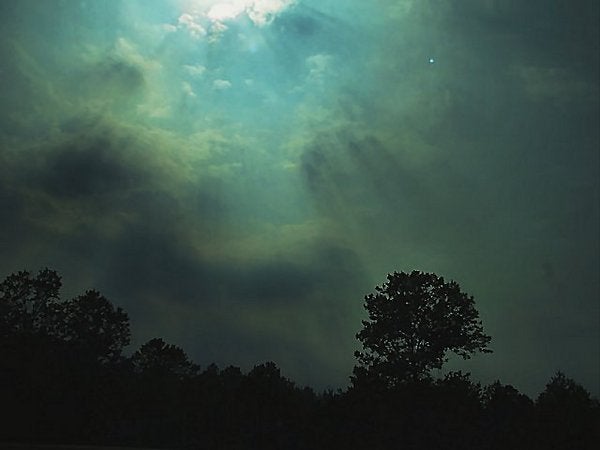 This Week's Runner-Up: This week's runner-up: "Sunrise Silhouettes," by Alex Roubo, Limington, Maine
Alex writes: "As I was traveling along the New York throughway, I saw this eerie sunrise scene out of my car window. As I looked skyward, it looked as if I was under water. I grabbed my Sony H1 and quickly snapped this photo."
See all the Hot Pic of the Week photos online.
Have a digital photo question? Send me your comments, questions, and suggestions about the newsletter itself. And be sure to sign up to have the Digital Focus Newsletter e-mailed to you each week.