Sometimes you want your digital camera to slavishly record exactly what you see through its viewfinder. But there's no reason to be satisfied with ordinary reality when your imagination is so much more interesting. Digital tools let you replace the background in any photo. Here's how to do it using a standard photo editing program like Adobe Photoshop Elements.
To put your face on any backdrop, all you need is a photo editing program that has a selection tool–ideally, a selection tool that "magnetically" snaps itself to the edges of an object as you trace it. This way, you can cut around your subject, copy it to the clipboard, and paste it into another photo.
In Photoshop Elements, for example, select the Magnetic Lasso Tool (it shares the same cubby with the Lasso Tool and the Polygonal Lasso Tool). For a more realistic effect, you'll want to use some feathering to give your edges a more natural appearance, so set that to about 10 pixels in the Options palette at the top of the screen.
Use the Lasso Tool to carefully click on the edge of your subject and slowly move the mouse around, letting the tool automatically "snap" to the edges. If things go badly awry, press the Delete key to remove snap points until you've removed the unwanted selections, then continue. When you get all the way around your desired area, double-click to finish the selection and choose Edit, Copy from the menu.
The downside of that "brute force" method–and one that you'll quickly discover if your subject has frizzy hair–is that it's hard to cut the subject out of a photo without including unwanted colors and detail around the edges. An easier solution? Use an automatic extraction tool. If you have Photoshop Elements, try the Magic Extractor. Choose Image, Magic Extractor. Use the Foreground brush (which paints a red line) to trace inside the subject you want to cut out and switch to the Background brush to outline the outside of your subject in purple. Bear in mind, however, that this more automated tool can be far less accurate than manual selection.
When you're done, click OK and you'll have a nicely separated subject, even including hair and other subtle edges.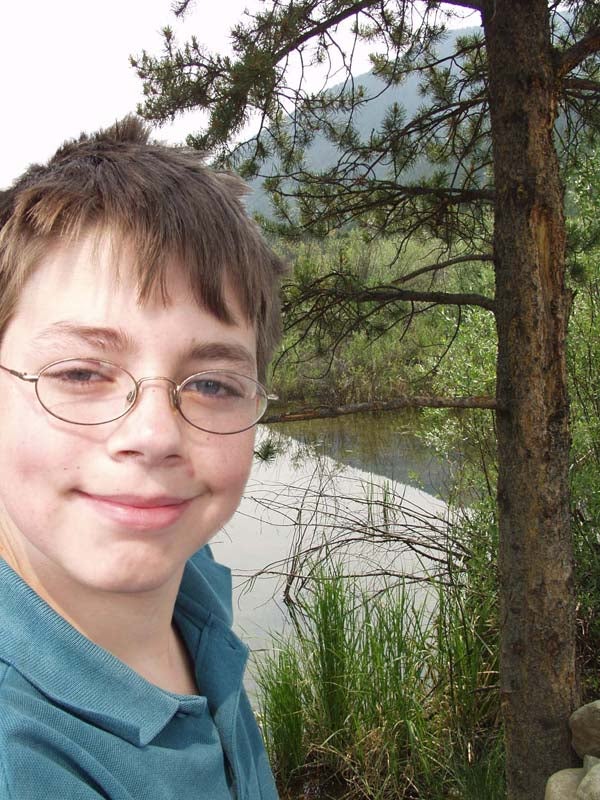 Now use the Rectangular Marquee tool to select your separated subject and copy it to the clipboard. Finally, switch to your other photo and choose Edit, Paste. If you don't like the way it's placed, or if it's not the right size, click the Move tool and then reposition or resize your pasted subject by dragging a corner of the image until the subject is sized about right in its new environment.
Want even better results? You can try a stand-alone extraction utility like Digital Film Tools EZ Mask. It works with both Adobe Photoshop and Photoshop Elements. But while the interface is quite similar to Elements' Magic Extractor, it is dramatically more accurate, able to differentiate even fine hairs on someone's head from a noisy background–and to do so with very little effort on your part.