When I took an art appreciation class in college, my professor explained the rise of abstract art movements in the 19th and 20th centuries by saying that since photography allowed artists to capture a perfect replica of reality, the only way for painters to remain relevant was to explore nonliteral interpretations of their subjects. Perhaps that also explains why digital photographers continue to create images that take license with reality. A while ago, for example, I talked about one way to make a photo look like it was a miniature. This week I'll tell you about a program I found that makes the process easier.
What Is Tilt-Shift?
This faux-miniature style of photography has become quite popular, and I continue to be fascinated by it. Among photography geeks, it's known as tilt-shift photography, because it relies on a special articulating kind of lens (called a tilt-shift lens, naturally) to create photos in which the depth of focus falls in an unexpected way.
Here's what I mean: If you take a normal photo of a city skyline, for example, everything is so far away that it's pretty much all in focus at the lens's infinity setting. If you take a picture of a dollhouse, everything is so close that only part of the shot can be properly focused, like the foreground. If you were to capture the skyline in such a way that only the foreground were in focus, then it would look like a miniature. Tilt-shift lenses deliver that unique effect.
Curious what all the buzz is about? You can find lots of tilt-shift photos on the Web, on Flickr for example, or at Fark.com.
Tilt-Shift Made Easy
You can make your own tilt-shift pictures, even without a special lens. The last time I wrote about this photo style, I described a technique you could use in your photo editor to blur parts of the photo by hand. But there's an easier way: You can use a Web app called the TiltShift Generator.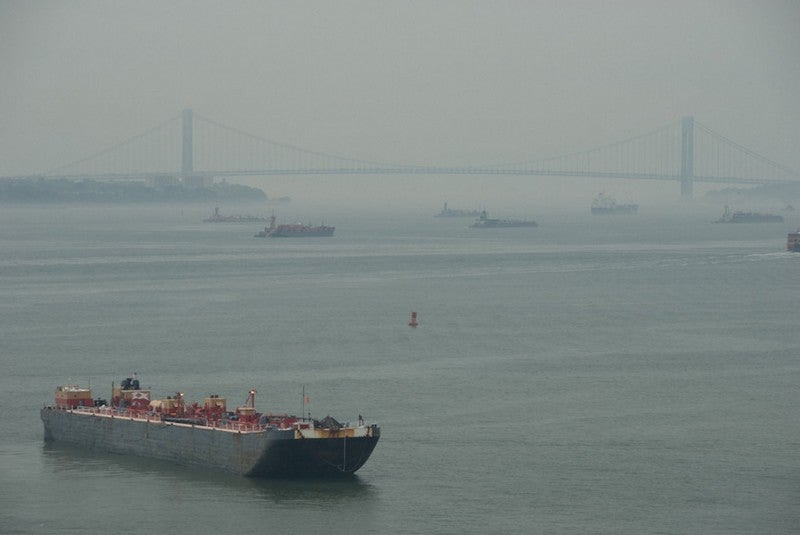 Start by clicking Open and then specifying a photo on your computer. I started with the photo you see on the left.
Next, you'll need to fine-tune the effect. Start by clicking in the image where you want the sharpest focus to occur, as shown in the image to the right. Typically, you'll want to put the focus in the foreground. You can control how large the region of sharp focus is by dragging the dot on the edge of the focusing circle, or use the Center Radius slider instead.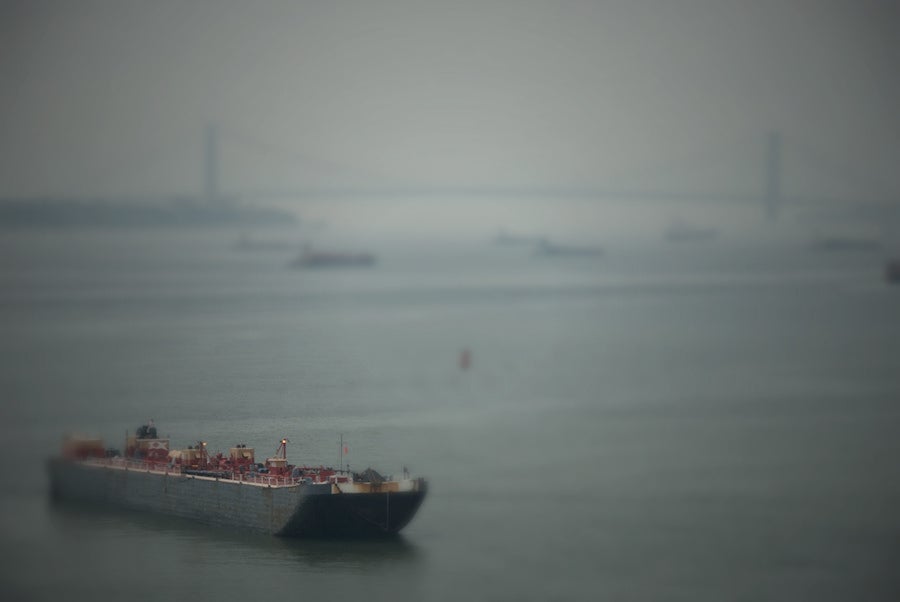 You can then adjust the strength of the effect, along with other factors like color saturation, brightness, and saturation. When you're done, you can save the final image on your computer. The photo on the left is what I ended up with.
If you have Adobe Air installed, you can download and install a version of the TiltShift Generator to your computer.
TiltShift Generator doesn't always create perfect results–depending upon the photo you start with, there is sometimes "banding" that dilutes the effect–but it's fun, free, and easy to use.
Hot Pic of the Week
Get published, get famous! Each week, we select our favorite reader-submitted photo based on creativity, originality, and technique.
Here's how to enter: Send us your photograph in JPEG format, at a resolution no higher than 640 by 480 pixels. Entries at higher resolutions will be immediately disqualified. If necessary, use an image editing program to reduce the file size of your image before e-mailing it to us. Include the title of your photo along with a short description and how you photographed it. Don't forget to send your name, e-mail address, and postal address. Before entering, please read the full description of the contest rules and regulations.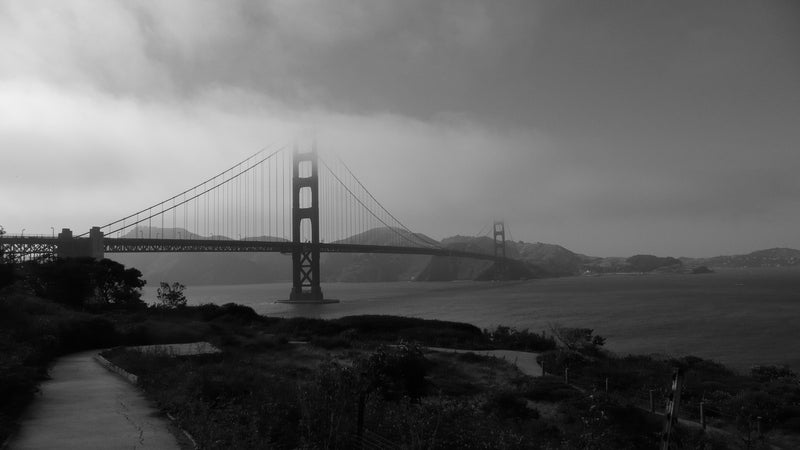 This Week's Hot Pic: "Into the Fog," by Beth Robbins, Abington, Massachusetts
Beth says that she took this photo from Fort Point in San Francisco, using a Panasonic Lumix TZ-3.
This Week's Runner-Up: "Gone Fishing" by Diane Beau, West Tennessee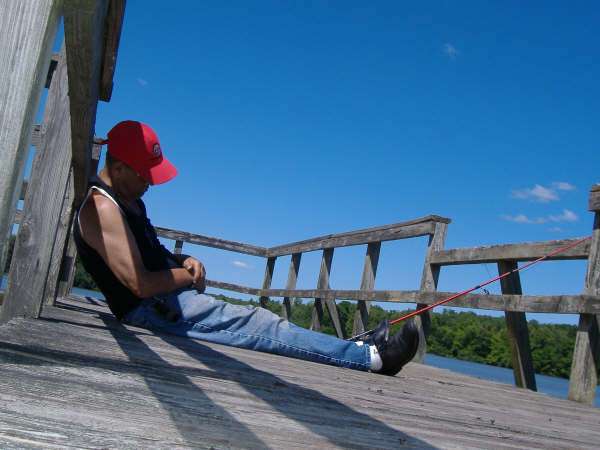 Diane writes: "I took this picture with my Fujifilm FinePix A360 while fishing. I ran across this man, who was taking time out for a nap while waiting for a fish to bite his line."
To see last month's Hot Pics, visit our slide show. Visit our Flickr gallery to browse past winners.
Have a digital photo question? Send me your comments, questions, and suggestions about the newsletter itself. And be sure to sign up to have Digital Focus e-mailed to you each week.