If you're an entrepreneur with a great product behind you, it's easy to think that all it takes is passion. After all, how hard can it be to share that passion with the rest of the internet?
As any marketer can tell you, it's anything but easy. It's one thing to sell in person. Grabbing people's attention with ad copy requires not just a knack for human psychology but expert SEO chops. Now there's finally a tool that brings the power of artificial intelligence to the art of copywriting, and it's tailor-made for those who need professional marketing on a start-up budget: SalesKingPin.
The makers of this innovative tool understand every aspect of online marketing, and they've put years of experience into a tool that can generate winning copy in seconds, no matter what the target audience. To use it, you simply enter a few basic lines about your product and about the type of text you want to generate. SalesKingPin can adjust its style for website landing pages, blog posts, emails, and social media ads of almost any length.
From there, a simple click is all it takes to see your copy. You get compelling stories about the products you want to sell at a fraction of what it would cost to have a professional copywriter do the job. What's more, you can tweak the text as needed and generate new copy just as quickly. That means you can keep your blog stocked with new posts on a daily basis, freeing up your time to focus on the product itself. What's more, everything the app generates is optimized to target exactly the buyers you want.
If you're ready to add the power of AI to your marketing campaign, there's never been a better time to try SalesKingPIn for yourself. You can now get a lifetime license to the tool for 49% off the MSRP at $39.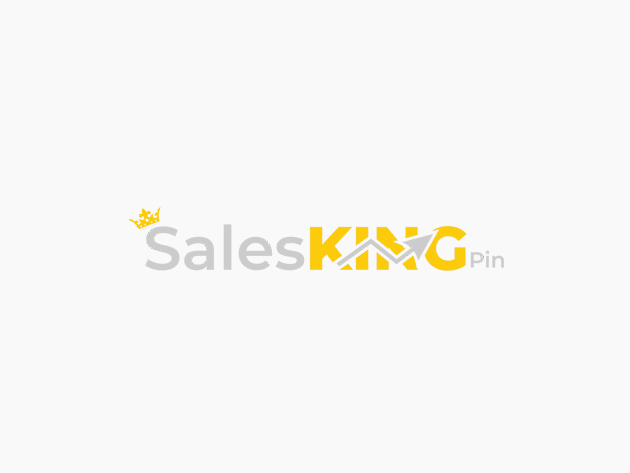 SalesKingPin Copywriting Tool: Lifetime License – $39
Prices subject to change.