While most of the attention focuses on the front of a new iPhone release, it's actually the back of the phone that's more identifiable. After all, that's what people see when you're using it–whether you're snapping a photo or reading an email, anyone looking at you and your iPhone 14 will see the Apple logo and tell-tale square bump that's graced the top left corner since the iPhone 11.
But a new rumor claims that might change. According to ShrimpApplePro on Twitter (who cautions to not quote him but we're going to do it anyway), Apple will introduce a "new camera bump" with the iPhone 15, which would instantly give the phone a completely new identity. We don't know if that means Apple is planning a major change or slight tweak, but that's not stopping us from letting our imagination run wild. Here are four designs we'd love to see Apple use for the new iPhone.
Bar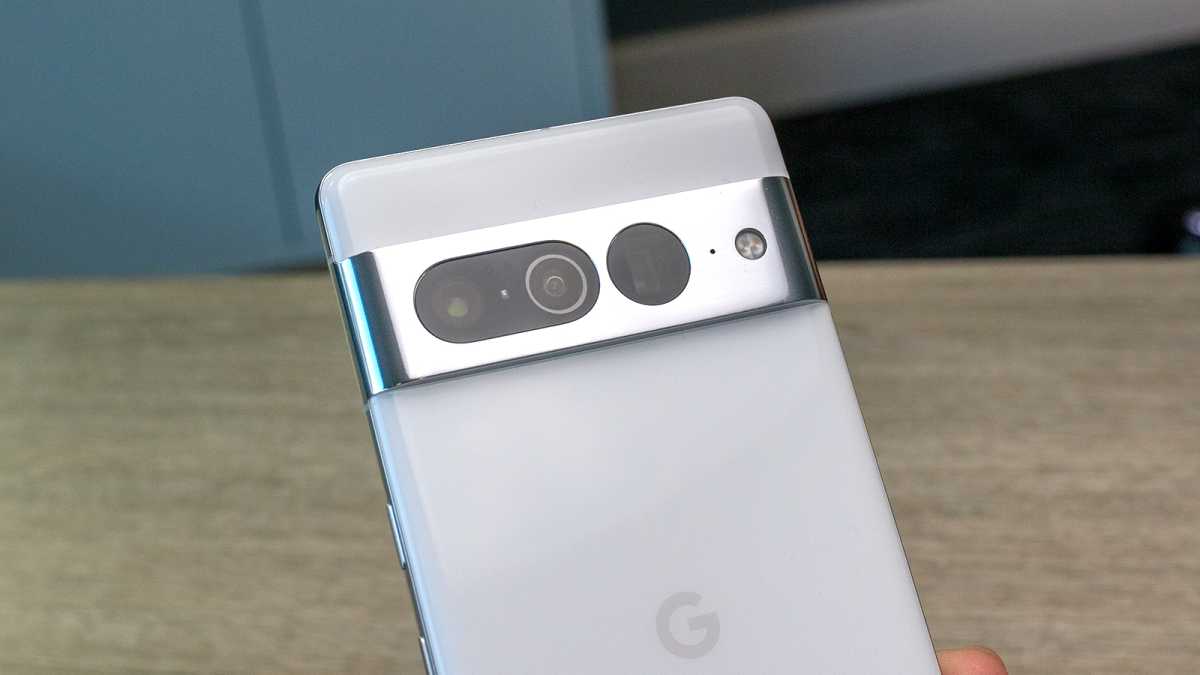 Henry Burrell / Foundry
If there's one feature we love about the Google Pixel 7, it's the camera bar. Smart, functional, and unmistakable, the camera bar lets the phone rest on a table without wobbling, acts as a finger rest when holding it, and opens up some truly excellent two-tone color combinations. We doubt Apple would go this route since it would be a fairly blatant copy, but we wouldn't mind getting an iPhone with a camera bump that's useful rather than bothersome.
Circle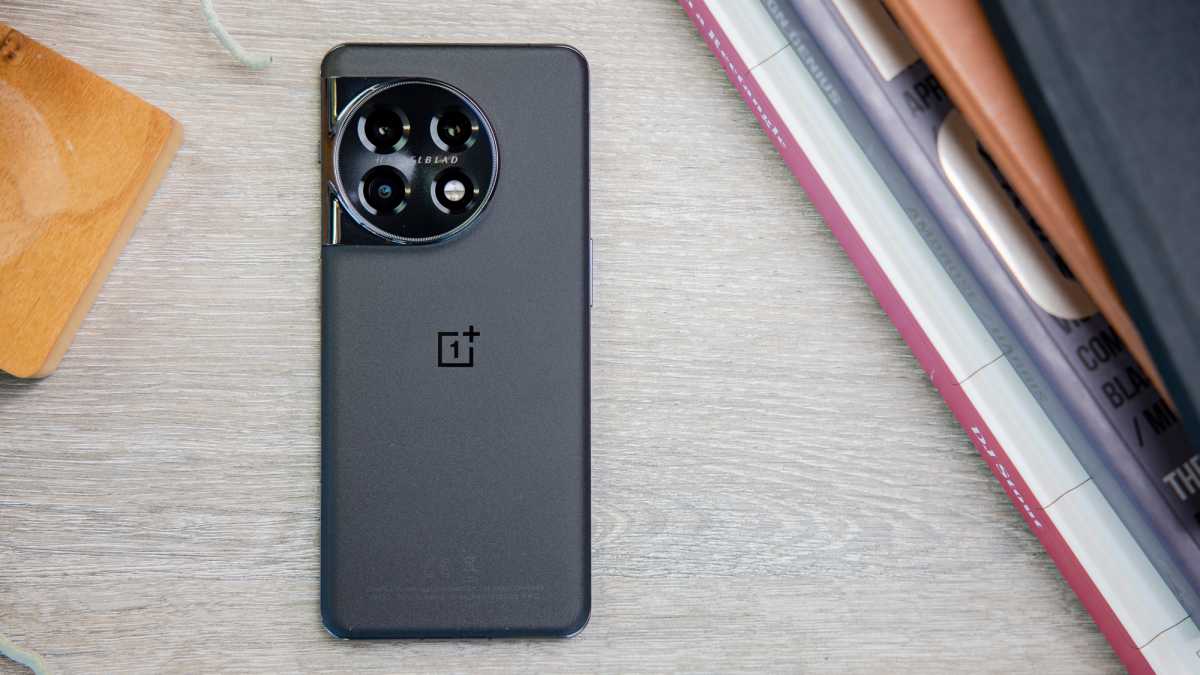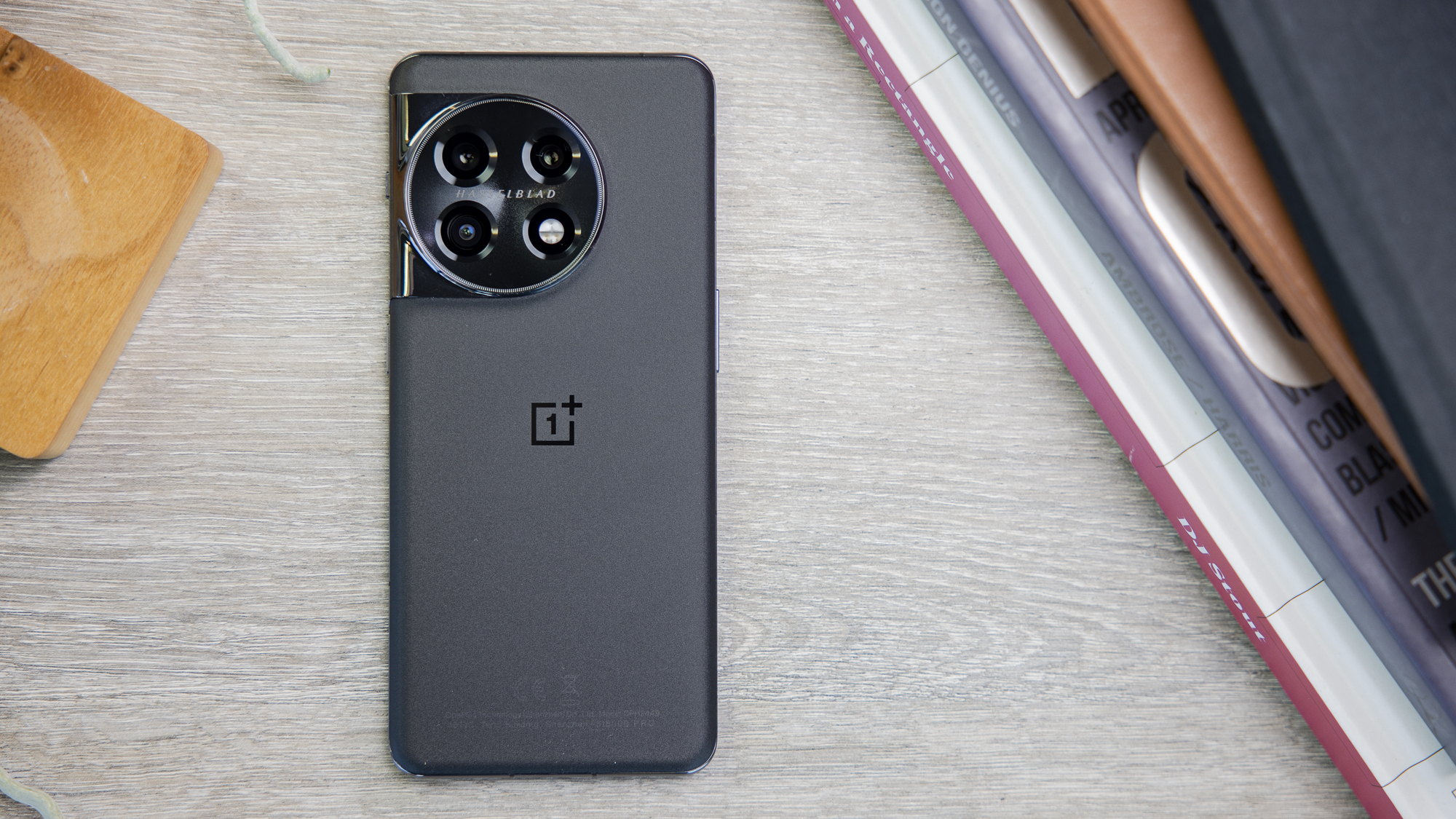 Dominik Tomaszewski / Foundry
For the past four generations of iPhone, Apple has used a square camera array positioned in the top left corner of the rear case. So what better way to shake it up than a circle? There are a few smartphones that have a circular design, including the latest handsets from OnePlus and Vivo, and it would certainly give the iPhone a different look—especially if it's centered above the Apple logo.
Flush
Foundry
Apple hasn't had a flush camera since the iPhone 5 and we'd love to see it return. It's doubtful, of course, since cameras have gotten a lot more powerful since those days and need more vertical space with each upgrade, but few things look or feel better than a smooth and unobstructed rear cover. And like the bar above, we really want an iPhone that can lay flat on a table again without wobbling.
Lights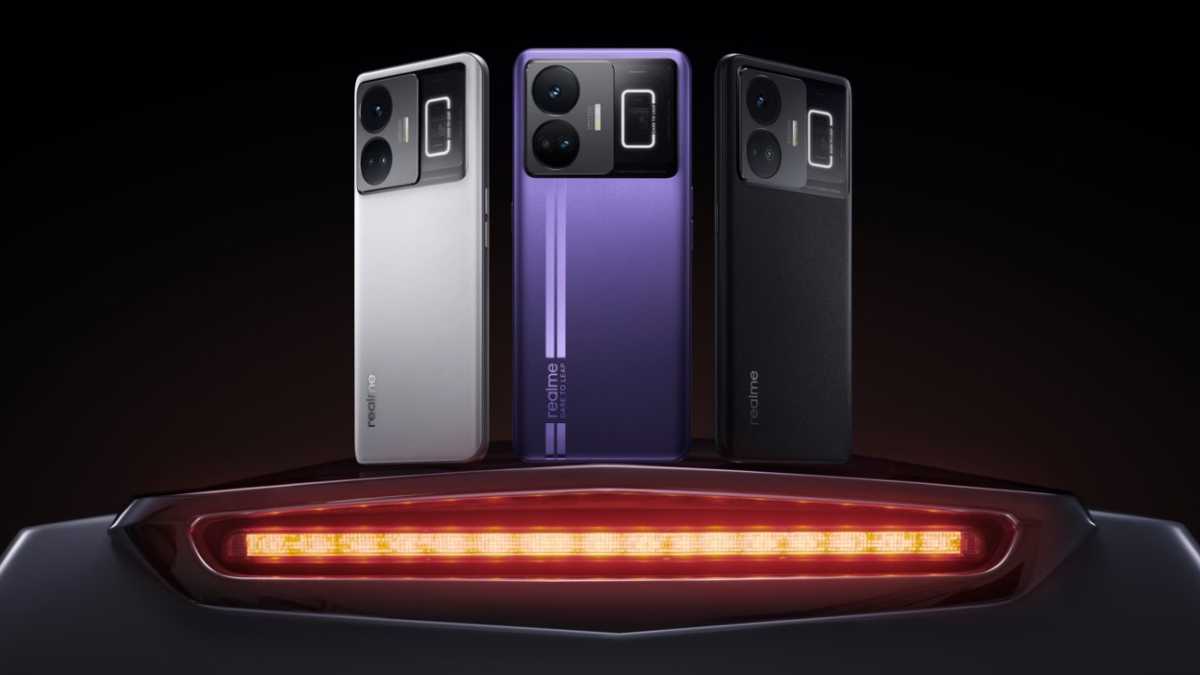 Realme
This one might seem crazy, but if you haven't seen the Realme GT Neo 5's Awakening Halo System, you're missing out on one of the most unique camera bumps ever made. Available exclusively in China, the phone features a rectangular camera array that stretches across the entire back of the phone. Alongside the dual camera is a rectangular RGB LED that blinks and pulses to alert you to calls, notifications, charging status, and more. And Nothing's first phone also has a nifty LED that encircles the cameras. We're kind of doubtful Apple would do anything so wild, but if it does, a light-up Apple logo had better come with it.