A wise green puppet once contended that "size matters not." Obviously, he never had to contend with navigating Apple's product lineups.
Recent reports suggest that the Cupertino-based company might soon be releasing a MacBook Air with a larger 15-inch screen. Strategically, that makes a lot of sense: the MacBook Air is Apple's best-selling Mac, and for it to only be available in a single size is a missed opportunity. Yes, there are upsell opportunities for those who want a larger display above all else, but given that currently entails a jump all the way from $1,200 to $2,000, many customers won't take the leap–especially if they don't need the power or performance of a MacBook Pro.
Screen size has proven to be a key differentiator in many of Apple's other product lines, and even the MacBook Air was available in multiple sizes in its past incarnations. But I say why stop there? There are plenty of other Apple products where another screen size might make a big (or small) difference.
Lighter than Air
Let's start with that same MacBook Air line. Once upon a time, Apple offered its lightest notebook in two sizes: the 13-inch it sells today and a smaller 11-inch model. Alas, only the good die young, and the 11-inch Air was discontinued in 2019, the same year that Apple discontinued its other small laptop (and putative Air replacement), the 12-inch MacBook.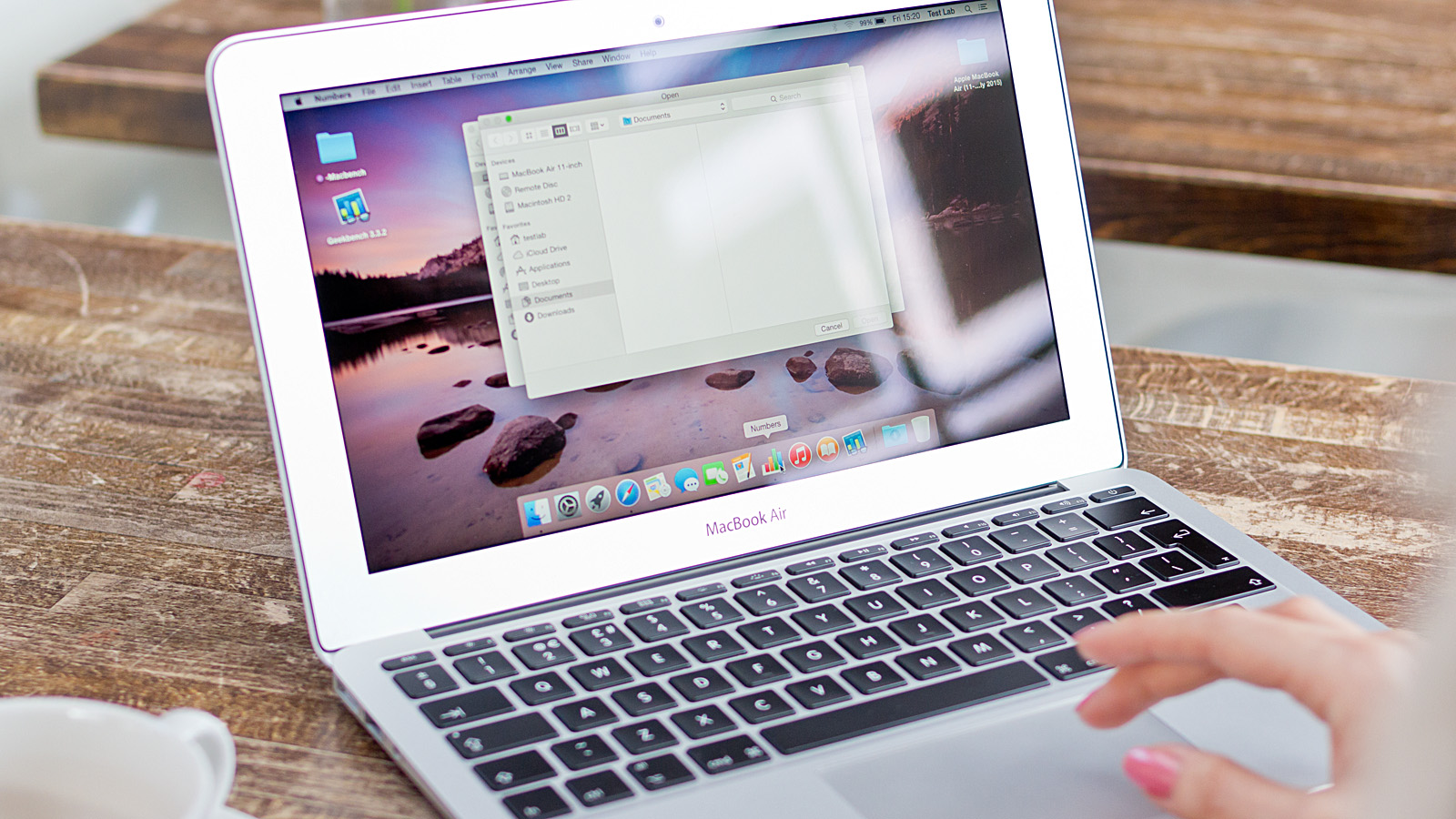 Foundry
Nowadays, the smallest Mac laptop you can get is that 13-inch Air, and while it's shrunk down to be a bit closer to the 11-inch in many dimensions, it's still larger and heavier than both of those discontinued models. That's a shame because a small, light laptop has a lot going for it.
As the owner of a 13-inch M1 Air who previously toted around two consecutive 11-inch Air models, I miss the compact size of the smaller laptop. It was easy to slip into a small bag, worked amazingly well in the confines of an airplane tray table (a place even the 13-inch Air struggles with), and weighed in at almost half a pound less than the present M2 Air, for which my back thanked me. (The 12-inch MacBook, meanwhile, was just over two pounds!) With the advantages that Apple silicon has brought to the company's current Macs, it would be truly impressive to see what it could do for a smaller, lighter notebook.
Go big or go home
Apple's iMac has been the company's standard bearer for 25 years as of this August, and the latest M1 revision is nothing to sneeze at: with its Apple silicon internals, a sleek new form factor, and a wide range of throwback colors, it remains a solid entry in the desktop market.
But as with the MacBook, the iMac line has suffered from some casualties along the way, notably in the recent Apple silicon transition. Rather than offering both 21.5-inch and 27-inch versions, as it once did, the iMac has been consolidated into a single 24-inch model.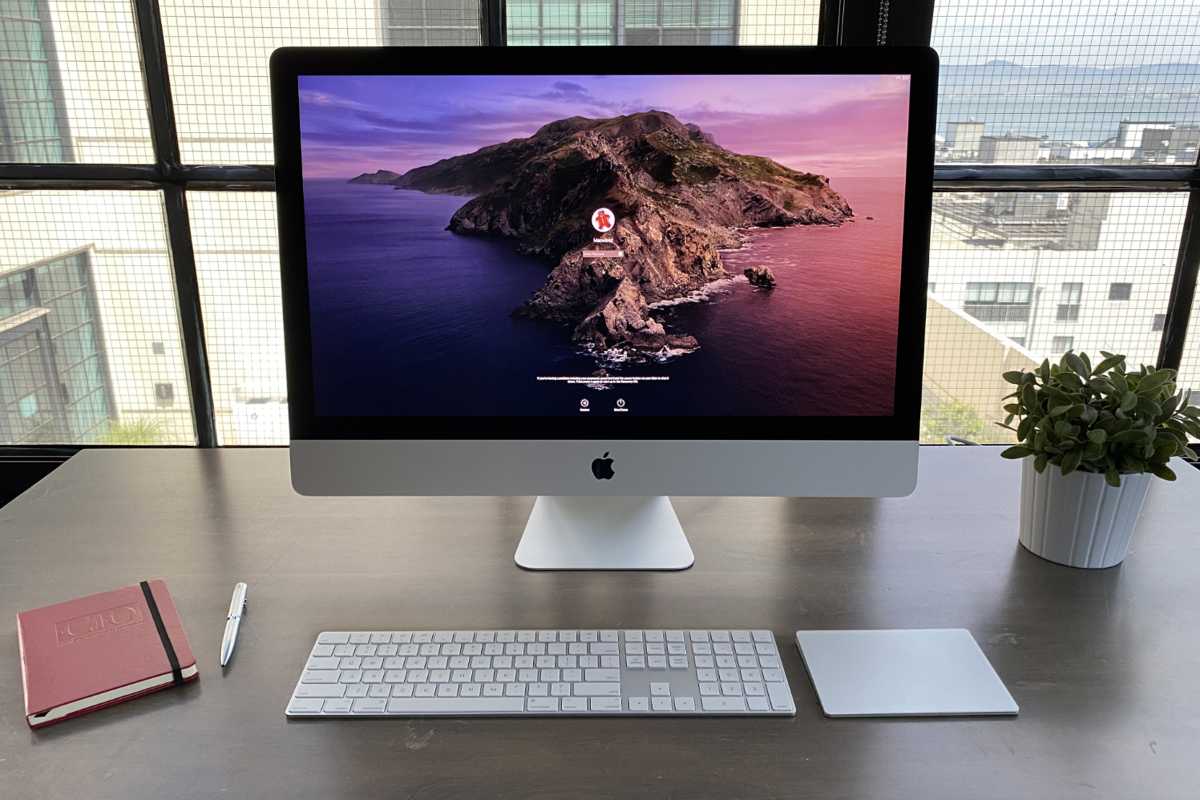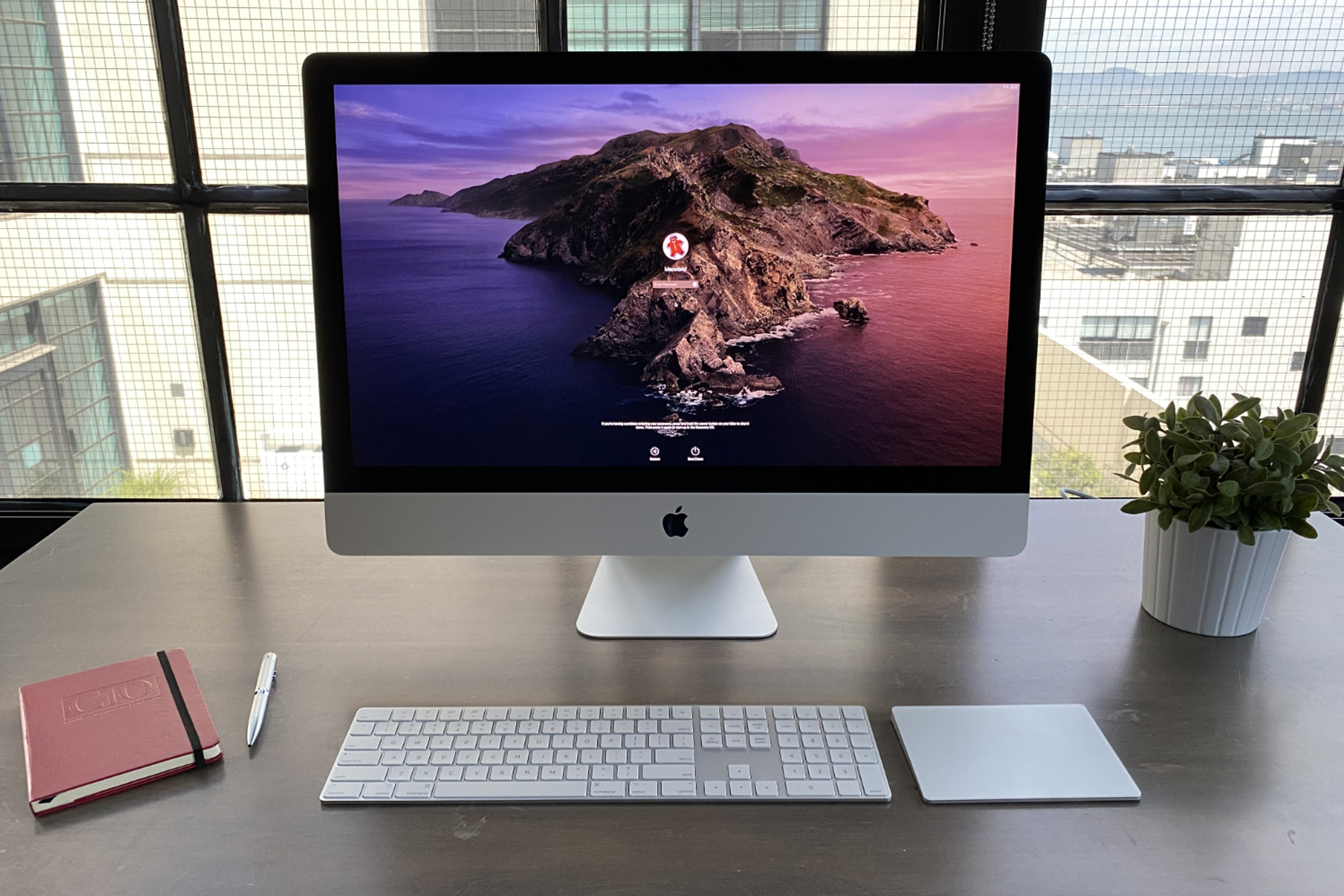 IDG
Unfortunately, this is another place where Apple's somewhat dictatorial insistence on a one-size-fits-all approach doesn't fit all. There's a reason Apple is considering a 15-inch MacBook Air, after all: sometimes people just want a larger screen. They want to have more windows open, or work with large images, or be able to put two documents next to each other. Currently, the only recourse on the desktop is to buy a standalone Mac desktop like a mini or a Mac Studio and pair it with an external display—and if you choose Apple's Studio Display to get the same great 5K panel as the old 27-inch iMac, it's not only not cheap, but it lacks the elegance of the iMac's all-in-one package.
Rumor has it the 27-inch iMac might return at some indefinite point in the future, but it's far from certain. Hey, if the HomePod can make a comeback, anything can.
Small change
Of all my screen size arguments, this last one will probably be the most contentious: Apple should make a smaller iPhone.
Okay, wait, wait, I know what you're going to say: up until last year's iPhone 14 line, Apple did make a smaller iPhone, for at least a couple of years. And clearly, if the iPhone 12 and 13 mini models had been what the customers wanted, then they would have bought more phones and Apple wouldn't have discontinued the model, right?
Foundry
Well, maybe. But I'd argue the minis never got a fair shake. For one thing, the mini models were part of the "vanilla" iPhone 12 and 13 lines, which meant some potential customers found themselves in the unenviable position of having to choose between a phone that was compact and lightweight or one that had the best camera and most features.
So, my argument is that Apple should bring a smaller screen to the iPhone Pro line. I know it's counterintuitive since the Pro line is the most expensive and it seems like a smaller phone should be cheaper, but every time I heft the bulk of my iPhone 14 Pro and try to stretch my fingers across the screen to hit the icons on the opposite side, I wonder why I'm doing this to myself. I would definitely pay for a smaller, lighter device with all the features of the Pro-level phone.
Bigger, simply put, isn't always better, especially when it comes to a device you want to put in your pocket. Small and light can be a feature, too.