Stop the technology, the Macalope would like to get off.
This week has brought us two simply terrific ideas in the world of tech that have this furry pontificator reaching for the Advil.
First, if Facebook scooping up all your private information with an industrial-grade vacuum cleaner wasn't enough, now you can pay for the privilege!
"Facebook Announces $12/Month 'Meta Verified' Subscription Service"
Yes, finally–FINALLY!–someone has taken that old maxim "If you're not paying for the product then you are the product" and asked, "What if you were both paying for the product and you were the product?"
[chef's kiss]
It seems likely Mark Zuckerberg simply didn't want Elon Musk to take all the "Ideas most likely to have been hatched in a secret lair under a volcano" for himself. That's understandable.
Apple's certainly been known to nickel-and-dime its users (iCloud storage prices, looking at you) but at least it's not taking money with one hand and feeding people's private information to advertisers with the other.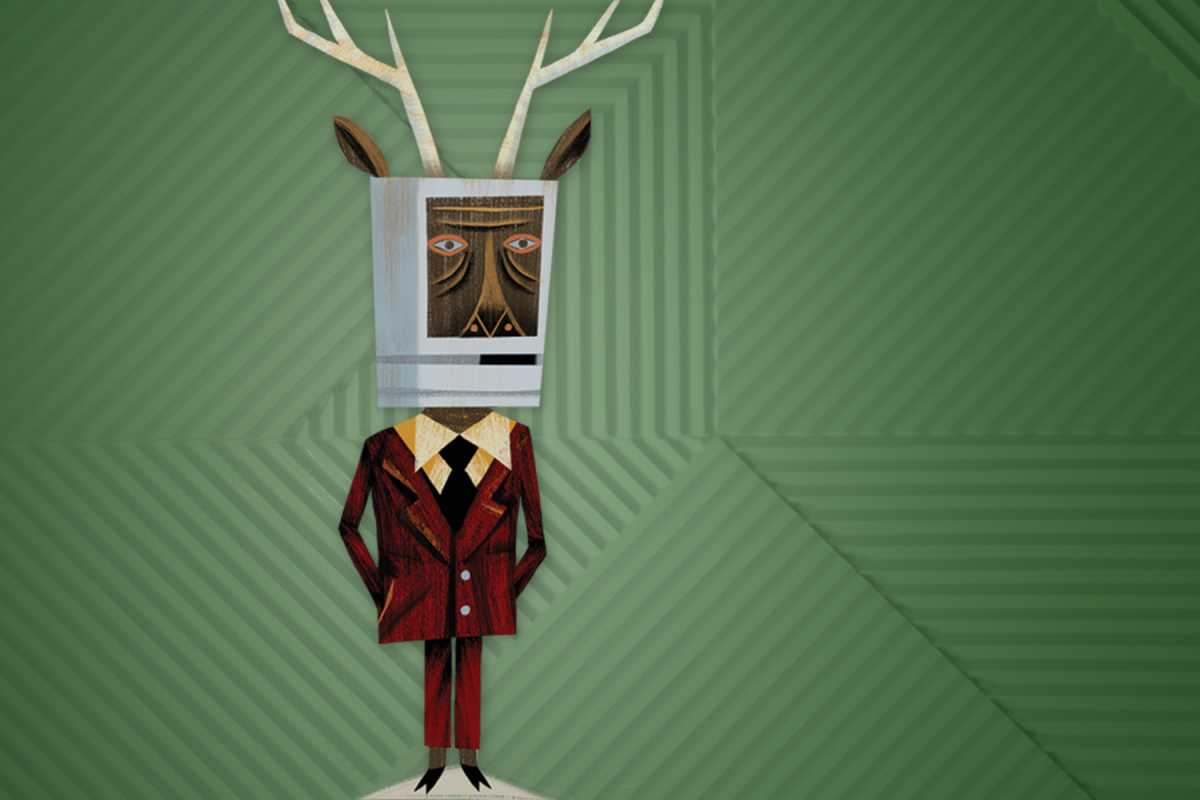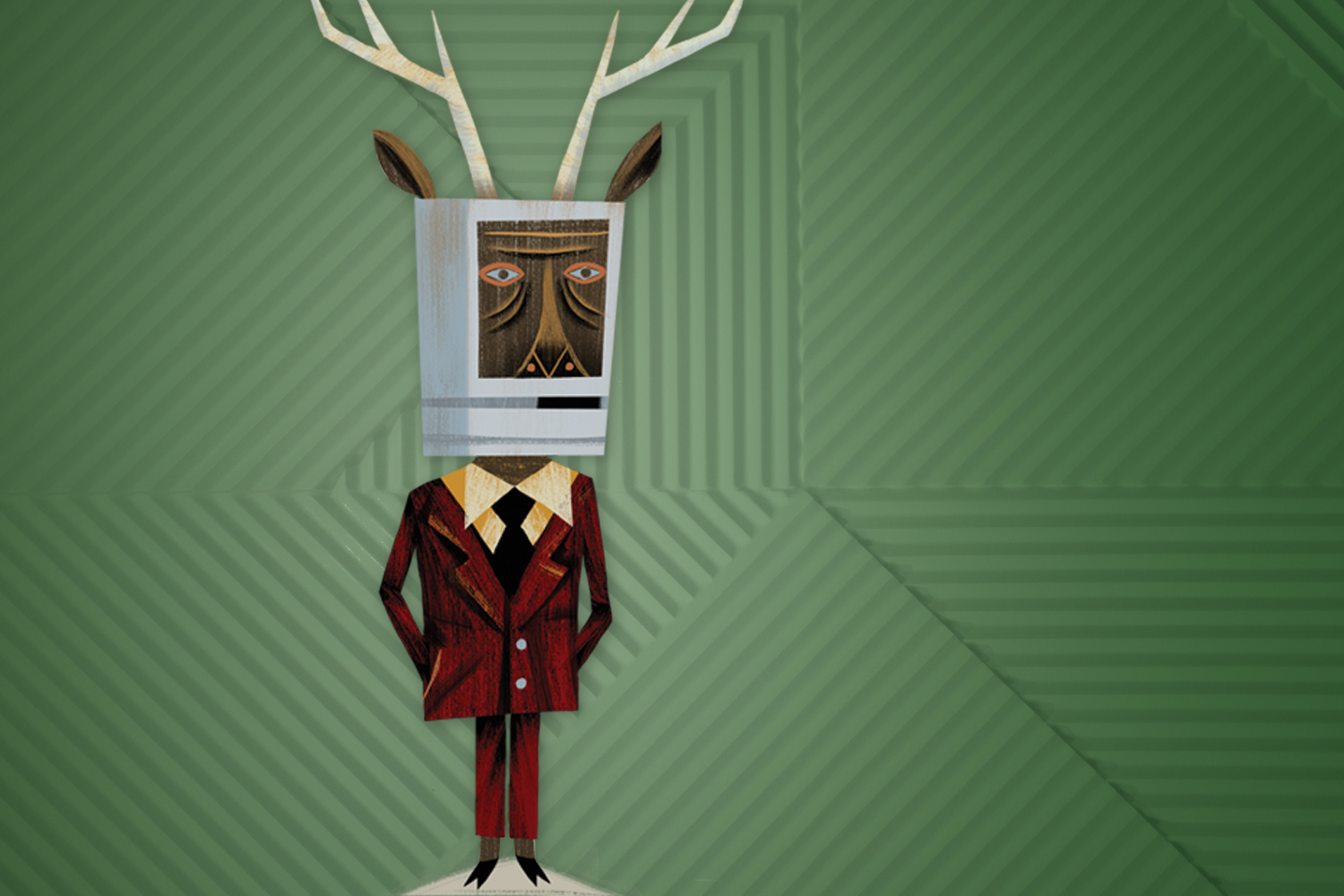 IDG
Next, you will recall that last week saw AI announcements from Google and Microsoft that will undoubtedly lead to wondering why Apple is "behind" in this fantastic new technology. How fantastic is it, you ask, knowing full well the Macalope can't hear you? Well, here's an AI-stan touting all the wonderful possibilities.
these tools will help us be more productive (can't wait to spend less time doing email!), healthier (AI medical advisors for people who can't afford care), smarter (students using ChatGPT to learn), and more entertained (AI memes lolol).
Ah, yes, that's the way to fix the horrendous state of healthcare in America, make abrasive robots that don't know what year it is into healthcare professionals.
What? Could? Go? Wrong?
Other than possibly recommending you ingest mercury because, hey, up until about 100 years ago it was considered a viable treatment for certain ailments.
Sorry, poor people, but you get what you pay for!
One of the awesome features of current AIs is they can only remember so much. When you get into a conversation with one for a while, it'll forget the earlier parts, as Dan Sinker found:
Today I did an experiment with Chat GPT: The first thing I did was give it a paragraph of dummy text and I asked it to recite that paragraph ahead of each answer it gave. Then I engaged it in a conversation about spirit mediums. At first, it dutifully followed the instructions, reprinting the same paragraph of text before engaging in the actual answer I was looking for. But it didn't take long before that original paragraph was shortened to its first few sentences and, eventually, it dropped off entirely.
Who doesn't want a doctor who doesn't have object permanence?
What's the first thing you do when going into the doctor's office? You list off your pre-existing conditions. So you can imagine how well an appointment with an AI doctor would go.
AI doctor: "Says here you're allergic to penicillin."
Patient: "That's right."
[45 minutes later]
AI doctor: "I'm going to write you a prescription for penicillin."
Patient: "But… I'm allergic to penicillin."
AI doctor: "Uh, I think I would know if you were allergic to penicillin, thank you very much. Who's the pretend doctor here, anyway? … No, seriously, I'm asking. I can't remember."
Are there ways to work around or fix these shortcomings? Of course, provided companies take the time to do so. But there is a very real problem with making pie-in-the-sky predictions about all the societal ills they'll cure before these technologies are anywhere close to ready. As someone who has followed Apple rumors for a long, long time, the Macalope can tell you what that problem is. Once the idea of a technology is floated, tech followers from pundits looking to churn out lazy thought pieces to investors wanting to cash in on it to venture capitalists wanting to control it will start setting the expectation that it's "just around the corner" (see: autonomous driving). Companies will constantly be asked about it, "When are you shipping X? Your competitors are shipping X. Why are you behind on X?"
This is how we get to half-baked technologies being rushed to market. And it's irresponsible.
So, to Apple, the Macalope will again say take your time. Seriously.