If you're going into business for yourself, the rewards can be great — but there are a lot of reality checks along the way to success, and tax time is one of the hardest. Those who don't have their finances in order might find a lot of them disappearing come April. That's why every entrepreneur should know at least some accounting tricks, and you can find a ton of them in the Complete 2023 Business Accounting Mastery Bundle.
This e-learning package brings together 11 accounting courses from the top finance experts at SkillSuccess. Here's where you can learn how to balance the books using both modern software tools and time-tested financial strategies. Whether you're planning a payroll for a large company or just trying to manage your own tax filing on Quickbooks, you'll find everything you need here.
The entire bundle includes nearly 80 hours of lessons, and it's normally bundled at $49.99. Thanks to our Gear Up For Tax Season promo, you can take $15 off that price and get it for $34.99 — but only from Feb. 24 through March 2.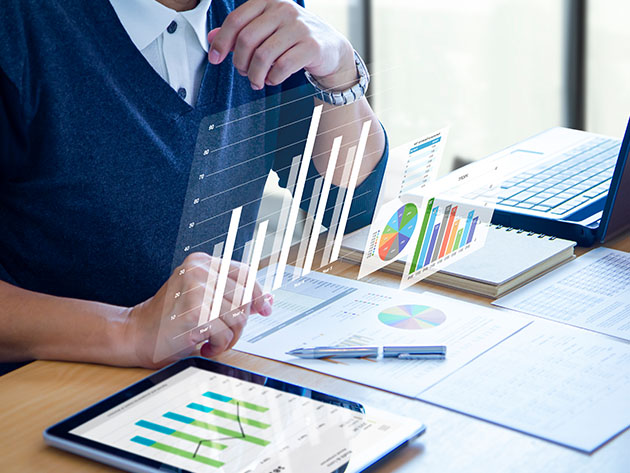 The Complete 2023 Business Accounting Mastery Bundle – $49
Prices subject to change.