There was a lot of flashy tech at this year's Consumer Electronics Show, but sometimes it's the little things that make a big impression. Like for instance the revelation that you don't have to sacrifice speed for security when it comes to your VPN. Getflix Smart DNS & VPN is getting a lot of new fans thanks to its appearance at CES 2023, and it already had a lot to begin with. And in celebration of that, you can get a lifetime subscription for a great low price.
Your Getflix account lets you access state-of-the-art, SSL-secured VPN through any internet connection, but that's not what really sets it apart. The real appeal for fans of streaming content is the Smart DNS option that allows you to route only your favorite shows through its secure overseas servers. That means you can watch geo-restricted content from virtually anywhere without a big drag on your internet speed.
Want to see how it works? As part of our "Seen at CES" spotlight promo, you can get a lifetime subscription to Getflix for $49.99, but hurry: The discount is good from Feb. 28 through March 5.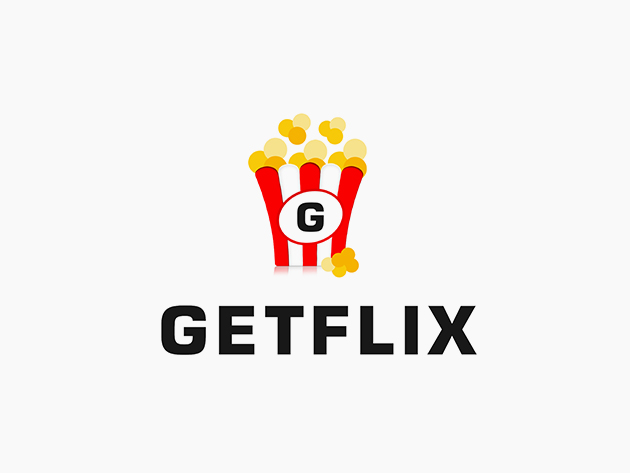 Getflix Smart DNS & VPN: Lifetime Subscription – $49.99
Prices subject to change.