Every golfer dreams of one day playing in the Masters Tournament. Unfortunately, you're not going to get there unless you practice first. And one of the more convenient and affordable ways to do this is with the SwingLogic SLX MicroSim, offered on sale until 11:59 pm Pacific on March 15.
The SwingLogic SLX MicroSim is a golf simulator that lets you play virtually anywhere. You just load up the app on your Windows PC or iOS mobile device and start playing, no tee time or good weather required. And since it provides a realistic 4K playing experience, it's about the closest you'll get to the real thing without actually being on the links — Which is why it's been granted a 4.4 out of 5-star rating by users on Amazon.
This year's Masters is shaping up to be one for the ages. Want to measure yourself up against the best? Then you need the SwingLogic SLX MicroSim, which comes in two different variations. There's the Basic Kit which is on sale for $99.99 or the Full Kit which is also on sale for $204. And, in both cases, no coupons are required to get the lowest possible price.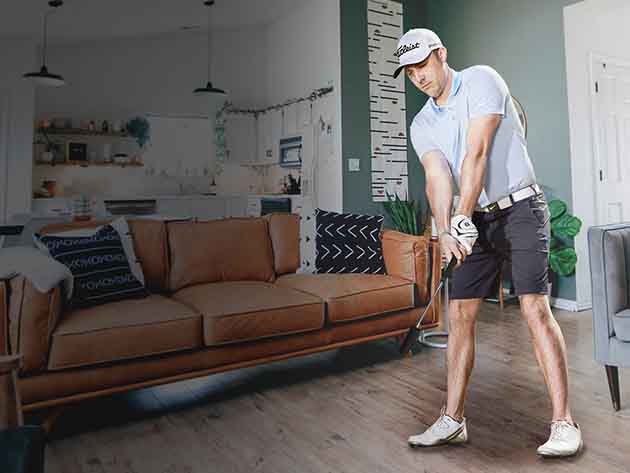 SwingLogic SLX MicroSim – Home Golf MicroSimulator – $204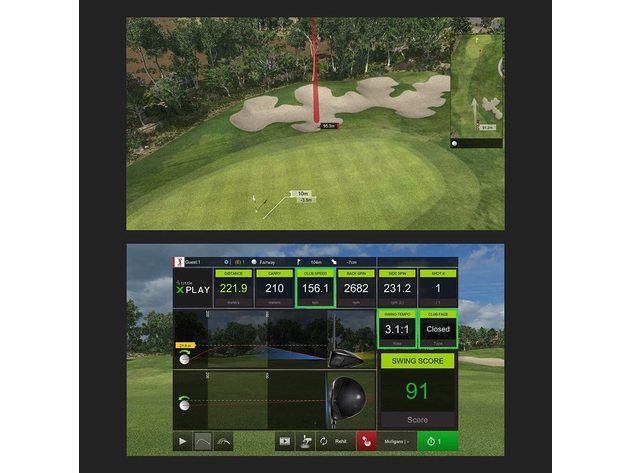 SLX MicroSim Basic Kit – Golf MicroSimulator (No Swing Stick) – $99.99
Prices subject to change.