Staying organized can seem like an effort in futility. And it gets worse as more responsibilities are piled on. Wish there was a tool to help you stay on top of it all? Lucky for us disorganized folk, there is. And, even better, you can get it on sale for a limited time.
With a 5 out of 5-star rating on both Product Hunt and G2, xTiles may be the best platform out there for personal organization. It's an app that lets you lay out your entire life in a visual format so you can see the big picture. You can arrange appointments, tasks, projects, files, and everything else how you want. And then you can share with your team to ensure that everyone's on the same page too.
If you are a creative, a professional, or just someone who feels a bit overwhelmed, xTiles Personal Pro could be just what you need to get back on track. And since you can get a lifetime subscription for the lowest price anywhere on the web — just $59.99 — it won't break the bank in the process.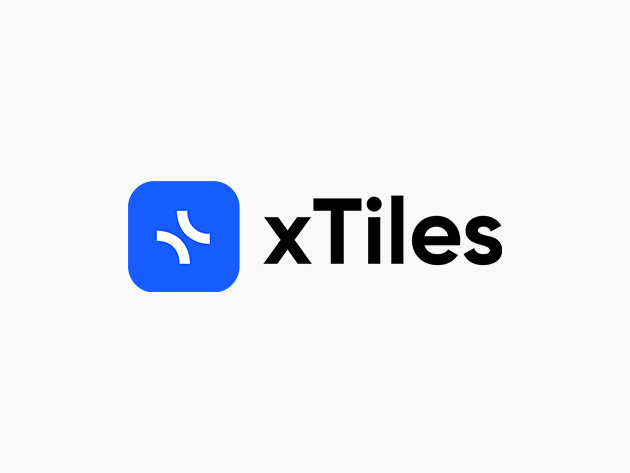 xTiles Personal Pro: Lifetime Subscription – $59.99
Prices subject to change.