The Mac versus PC argument continues unabated. No matter which side you're on, however, it's hard to deny that, as far as third-party software goes, there's just way more selection available for Windows. Which is why, if you want to experience the best of both worlds, you should consider getting CrossOver+.
CrossOver+ is a Mac app that seamlessly runs Windows-based software. And before you go thinking that this is just another clunky emulator, let me stop you right there. That's because CrossOver+ isn't an emulator at all. It actually does the job of translating Windows commands into Mac commands so that software runs as natively as any other macOS-designed app.
Even better, you don't have to be a rocket scientist to get it working. CrossOver+ installs easily, is simple to use, and there's no lag either which makes it fantastic for gaming. And it works with thousands of different titles too so chances are good it'll work for your specific application.
Ready to take your Mac to the next level? Then there's no time like the present. That's because a one-year subscription to CrossOver+ is discounted to just $49 for a limited time. Plus they have versions available for Linux and Chrome OS too so you can run the same software on all your systems regardless of your preference in operating systems.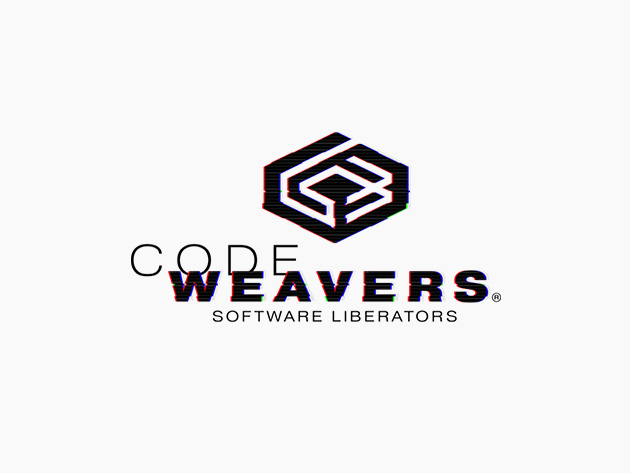 CrossOver+ Windows Compatibility App: 1-Yr Subscription – $49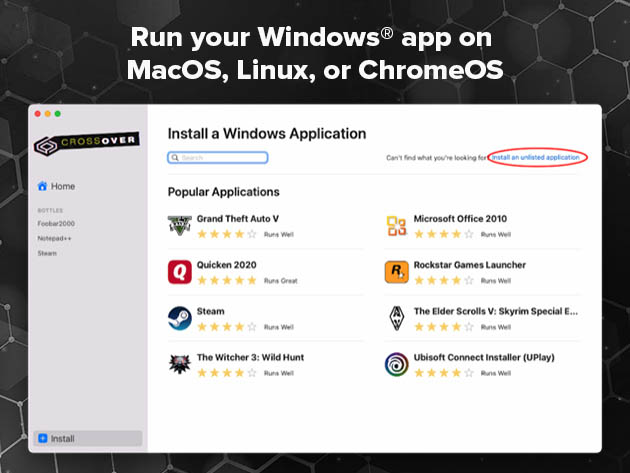 CrossOver+ : 1-Yr Subscription (For Linux) – $49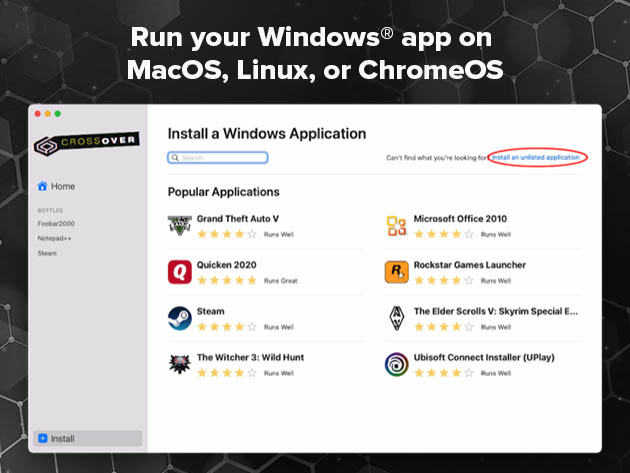 CrossOver+ : 1-Yr Subscription (For ChromeOS) – $49
Prices subject to change.