The average vacationer preps for a trip the usual way: Packing socks, checking the passport, and getting to the airport a little early. But if you really want to get the most out of a visit to a new country, you do what real-world travelers do: Learn a new language. It seems like a big task in this fast-paced world, but language learning apps have come a long way – and Rosetta Stone has always been ahead of the pack. And now that it's priced way down as part of our Spring Digital Blowout, there's never been a better time to discover why.
Even if you haven't ever tried to learn a new language, you've probably heard of Rosetta Stone. It's been around for decades and picks up solid reviews with each new update to a proven educational system. Their proven approach pairs words, images, and speech practice together to engage different areas of your brain and get you learning faster.
Rosetta Stone's interactive lessons can be completed on a lunch break or short commute, so they're perfect for almost any kind of lifestyle. They're engineered to get you learning practical phrases quickly so that you can start conversing with locals quickly, while at the same time building a fundamental knowledge of the basic language structure. When you start using the app, you can even tailor your lessons to a vocabulary that suits your needs, whether they be business, pleasure, or anything in between.
One of the more recent additions to Rosetta Stone's arsenal is its TruAccent speech recognition technology. Thanks to this tool, you can hone your pronunciation against speech samples from actual native speakers.
A lifetime subscription to Rosetta Stone is already priced down to $153.97, but you can take an extra 15% off that final price by using the discount code SPRING15. Don't wait, though – this Spring Digital Blowout only lasts through April 3.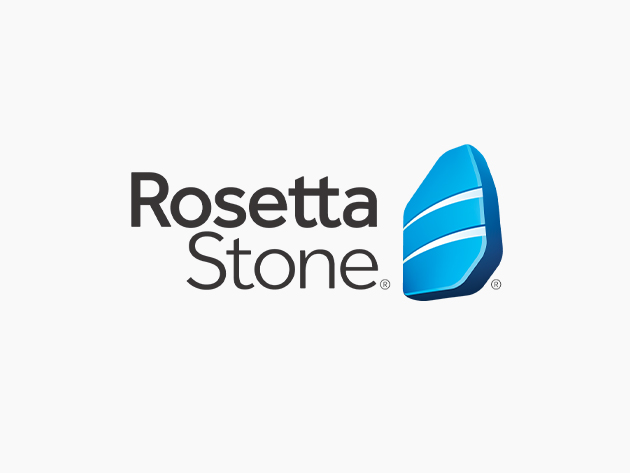 Rosetta Stone: Lifetime Subscription (All Languages) – $153.97
Prices subject to change.