Wish you had the freedom to use your cellular data anywhere you want without having to pay expensive roaming fees? Then allow us to introduce you to Instabridge eSim, the ingenious app that has the potential to revolutionize how we access the web away from home.
Instabridge eSim is the ultimate solution for global data on the go. You just sign up for one of their lifetime subscription packages, bring your own compatible phone, and you'll get fast and reliable access to the internet wherever you happen to be.
And you'll get a lot of it too — 2GB per month, in fact, with the US-based data plan. And they offer plans for other countries as well that include anywhere from 1GB to 4GB per month, so you can pick the ones that best suit your needs.
If you do a lot of traveling for work, then Instabridge eSim is a must-have. And since you can get lifetime subscriptions to any of their plans this week for just $149 during our Spring Digital Blowout — no coupon codes required — it's definitely economical.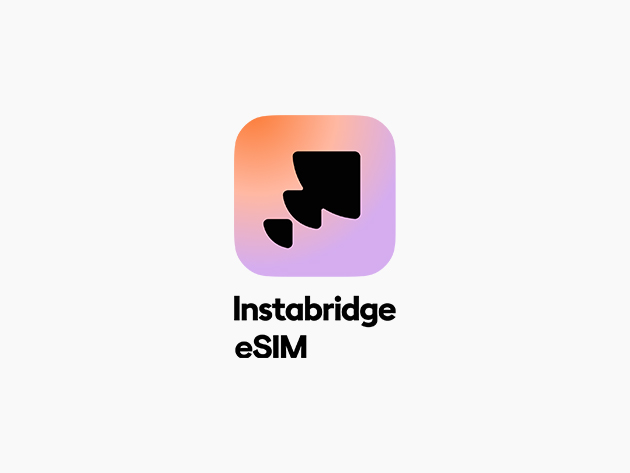 Instabridge eSIM: Lifetime Plan – $149
Prices subject to change.