You know the parable about the three blind men and an elephant? That's right, the ableist one. The funny thing about that is, all the while the three men are trying to figure out what it is by touching its leg, its ears, and its trunk, none of them thinks to ask if it's ready to ship.
Not very market-forward of them, even for 500 BCE.
Anyway, totally other thing here, entirely unrelated, but writing for The New York Times, Tripp Mickle and Brian X. Chen take a look at Apple's rumored headset.
"At Apple, Rare Dissent Over a New Product: Interactive Goggles"
The crux of this piece is that sources in the know wonder, not so much if this thing is ready to go, but why it has to ship any time soon.
Some internal skeptics have questioned if the new device is a solution in search of a problem.
The Macalope's gonna be honest here. He doesn't mentally get this any more than Mickle, Chen, any of their anonymous sources, or a dog wondering where the ball you pretended to throw went. And starting at $3,000, he's not likely to physically get this device short of a Brewster's Millions-style scenario.
While we're on that, if that plot device was implausible in 1985, it's quadruply so now. Elon Musk has proved that you can buy a $44 billion company and almost run it into the ground in about four months, so how hard could it be to buy and wipe out a $30 million company in 30 days? Doesn't seem like it'd be that hard.
Maybe the device is worth $3,000. But it simply can't sell in big numbers at that price point. The original MacBook Air seemed like a high-priced almost novelty device when it debuted and it started at $1,799. Of course, just as the Air's price came down as its feature set got even better, this device's will, too.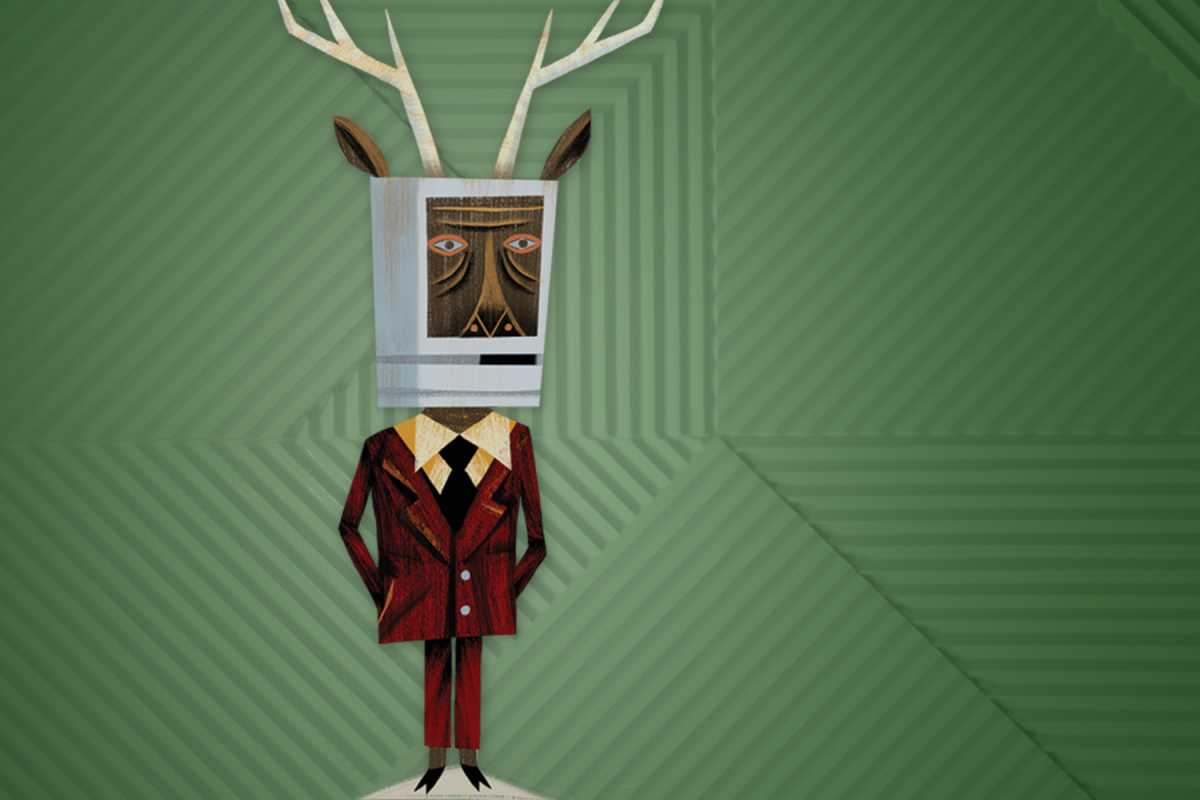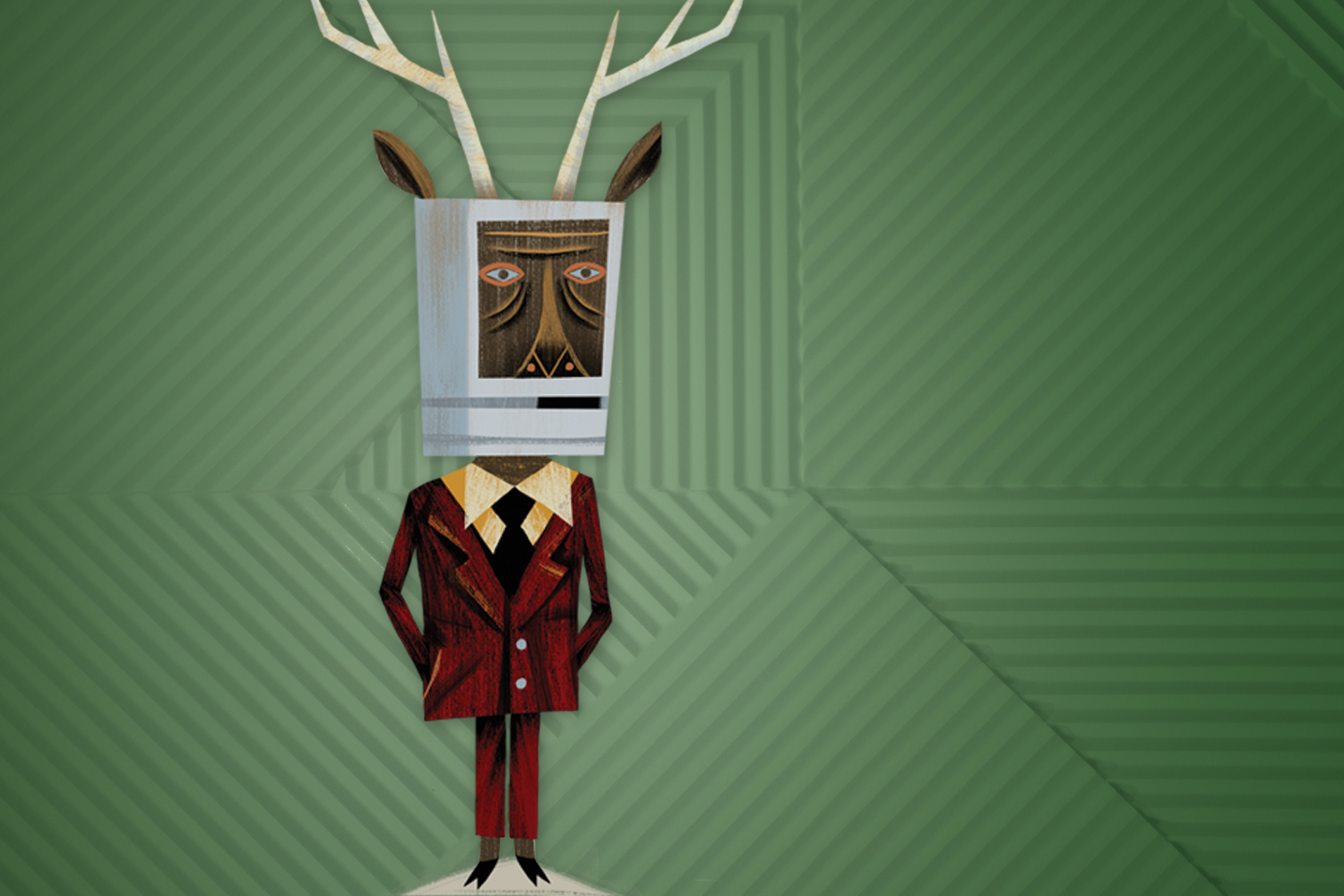 IDG
Mickle has significantly stepped up the quality of the people he turns to for quotes since the days he relied on a comedian and someone who was frequently paid by Microsoft to give opinions on Apple Pay. Creative Strategies' Carolina Milanesi provides a very grounded view of Apple's strategy.
Ms. Milanesi said Apple's experimental approach with the goggles appeared to be more like its execution of the Apple Watch than its introduction of the iPhone.
Remember sending your heartbeat to someone? That was cute for five minutes.
The Macalope wants to focus on Milanesi's view because it's probably the bigger, more interesting question than whether or not this device will succeed or have its Google Glass handed to it.
"Apple is always pretty good at coming into a market when the market is already established and changing that market," said Carolina Milanesi… "This is not the case for Apple VR and XR. There's still a lot of learning."
Well, that can't be right because the Macalope has repeatedly heard that Apple is "late" to this market and in danger of being locked out of it.
But, of course, it is right. Despite this market having been around for a while, no one is really selling very many of these devices, as the article notes. And releasing an offering at this early juncture would run a bit counter to Apple's M.O. Somewhere the horny one has a t-shirt that says "Re-invented" and has a Mac, an iPod, and an iPhone below it.
Probably the only other instance of Apple shipping a product in a market that was practically non-existent was when it shipped the iPad. Some companies were making tablet computers, but hardly anyone was buying them. The difference, in that case, was that Apple was building on an existing success that happened to be one of the biggest successes in the history of success–or the history of things–the iPhone.
So, is this the Tim Cook Apple? Is "reinventing" out and "eh, this looks like something, let's ship it" in?
Not all of Apple's first releases under Steve Jobs were 100 percent there on day one. The iPod only worked with a Mac, the iPhone couldn't copy and paste. Under Tim Cook's tenure, the raison d'être for the Apple Watch (reliably considered a Tim Cook device) was not completely defined when it shipped but it still managed to set a new standard for the market. AirPods were a fully defined product from the start and while the original HomePod may not have sold that well, the line continues, building on the product as conceived.
Ultimately, we won't know if this represents a new Apple until this device ships. The word of eight unnamed sources whose relative level of gruntlement we can't assess won't be the last word, how successful it is will.