You should be backing up your computer files regularly. But cloud storage, which is widely considered the best option for this purpose, can get really expensive. Looking for an affordable alternative? Then Degoo Premium may be just the ticket. And even more so this week since they're offering lifetime access to their 10TB plan with a limited-time discount.
Degoo Premium is one of the best cloud backup solutions on the market right now. With this offer you'll get a massive 10TB worth of cloud-based space, they'll protect everything you upload with 256-bit AES encryption, and you can use it across all your devices. Plus you won't ever have to pay to renew your subscription, so it's about as economical as cloud storage gets.
When you consider the inconvenience of losing your most important files, having a cloud backup system in place makes a lot of sense. And since you can get lifetime access to Degoo Premium's 10TB backup plan on sale for just $99.99, there's no good reason not to get started right now.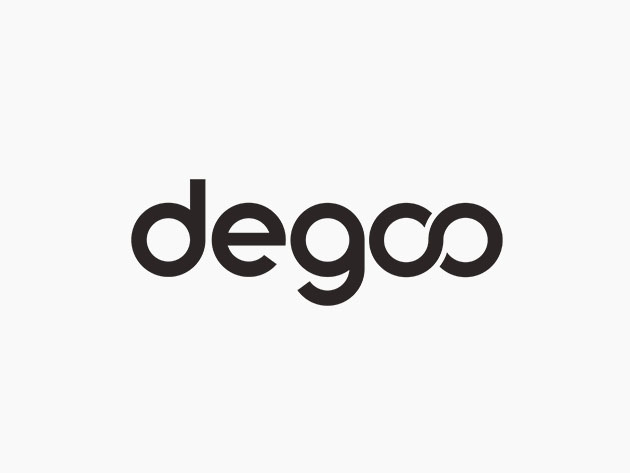 Degoo Premium: Lifetime 10TB Backup Plan – $99.99
Prices subject to change.