After a brief hiccup, Apple has firmware update 5E133 for the 2nd- and 3rd-gen AirPods, 1st- and 2nd-gen AirPods Pro, and AirPods Max. The first-generation AirPods are still on 6.8.8 and haven't been updated since December 2019.
According to Apple's release notes, the update, which follows several updates over the past week including iOS 16.4.1 and macOS 13.3.1, contains the standard "bug fixes and other improvements." When Apple originally released the update on Tuesday, any attempt by the AirPods to install it returned an error. Apple quickly pulled the update and released a working version.
How to update the AirPods firmware
Apple installs AirPods firmware automatically while charging, so it's possible the firmware is already installed. There is no way for the user to force the firmware update, so if it's not installed, plug your AirPods into a charger with your iPhone nearby and wait for the new firmware to install.
Check the AirPods firmware version
Here is how you can see if the firmware is installed.
Time to complete:

2 minutes

Tools required: iOS 16
Materials required: AirPods
1.
Bluetooth settings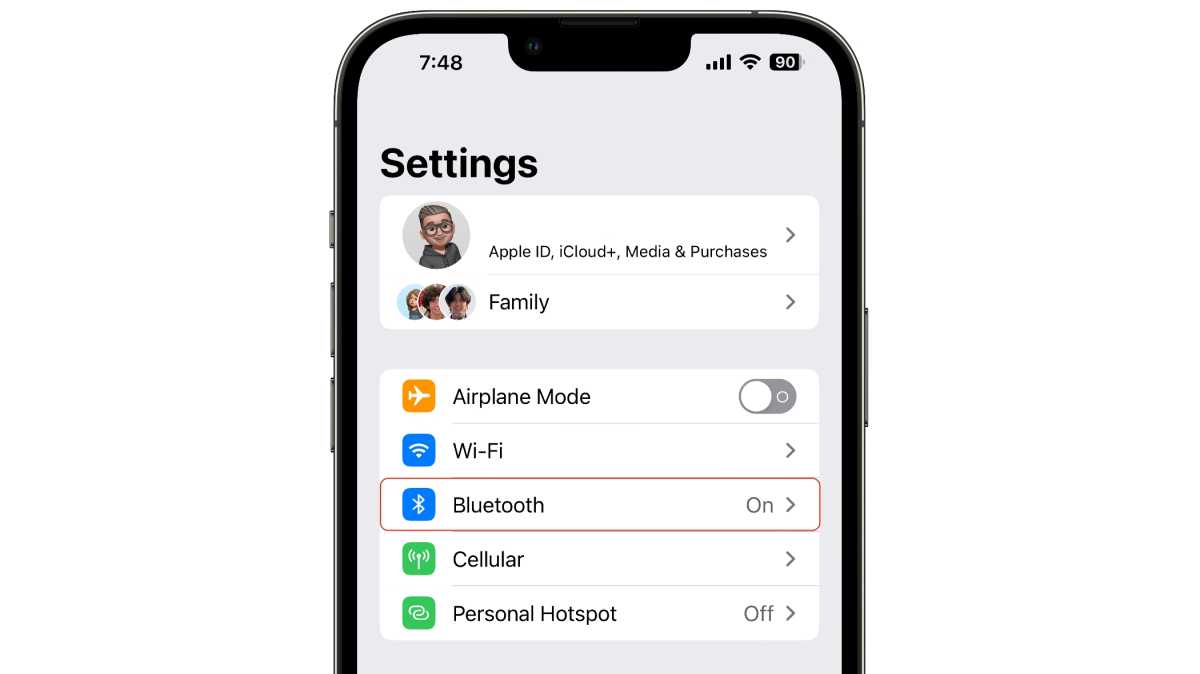 Foundry
Open the Bluetooth tab in the Settings app on your iPhone.
2.
Select your AirPods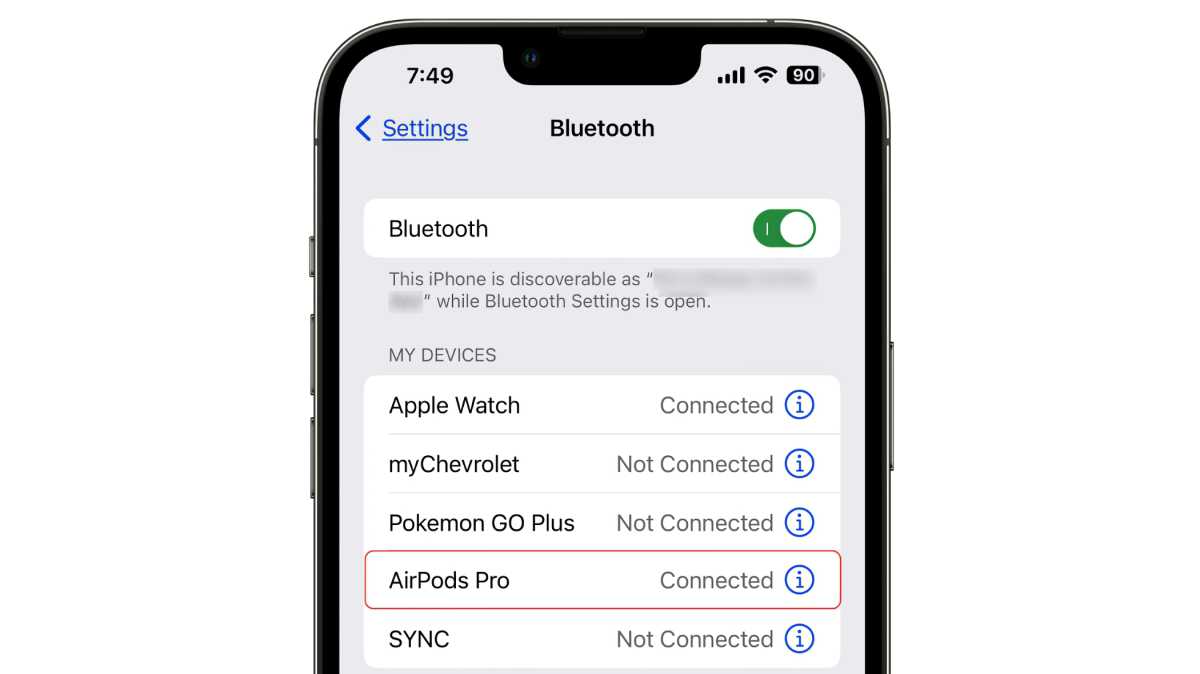 Foundry
Look for your AirPods in the My Devices section and tap the Info (i) icon.
3.
Firmware version listing
Foundry
Scroll down to the About section. In the listing for Version, you'll find the version number of the firmware for your AirPods.