If you have an iPhone then you probably keep a charger and a USB cable close by, just in case your battery dies. But then you might also carry a power bank too, not to mention a flash drive and a few other mobile-friendly odds and ends. Tired of toting all that stuff around? Then consider switching to the WonderCube Pro.
The WonderCube Pro is an all-in-one mobile keyring that packs eight different accessories into one tiny unit. Its footprint is so small, in fact, that it measures just 1" in every dimension so you can easily keep it with your keys or attached to the zipper on your bag.
And since it features most common accessories — including a charger that's compatible with both iOS and Android, a USB cable, a flash drive, a torch, plus more — you won't have to carry anything else. That makes it an ideal purchase for anyone that relies on their mobile device. And since it's on sale, it's easy to afford so you'll have more money to spend on cool apps.
The WonderCube Pro is offered on sale this week for the lowest price anywhere on the web — Purchase one for just $39.99 or get a pack of two for only $79.99.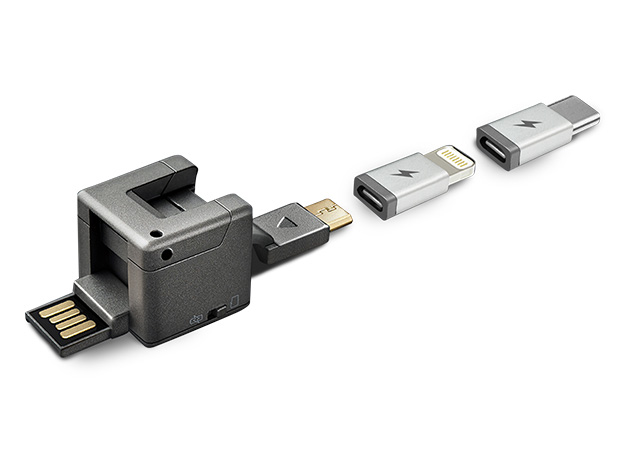 WonderCube Pro: All-In-One Mobile Keyring (2-Pack) – $79.99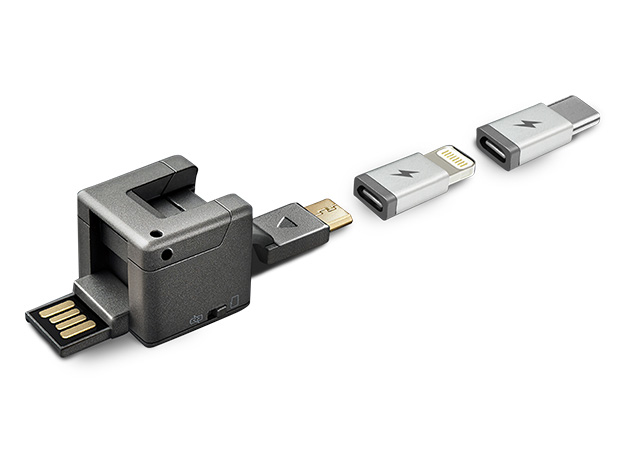 WonderCube Pro: All-In-One Mobile Keyring – $39.99
Prices subject to change.