Having trouble getting inspired? You're not alone. The pace of modern life doesn't allow a lot of time to hunt down the wisdom of the ages, but believe it or not: There is an app for that. Headway not only brings together the key takeaways from bestselling authors, it delivers them in quick snippets that can fit into even the busiest schedule.
With this app, you can get access to the best ideas from the greatest minds of multiple generations. Headway distills the main idea from their signature books into punchy infographics or audio clips read by professional voice actors. Either way, you can absorb them on a quick commute and flag them to explore the source material later on.
Right now, you can get a lifetime subscription to Headway Premium for $59.97 — but only through April 24.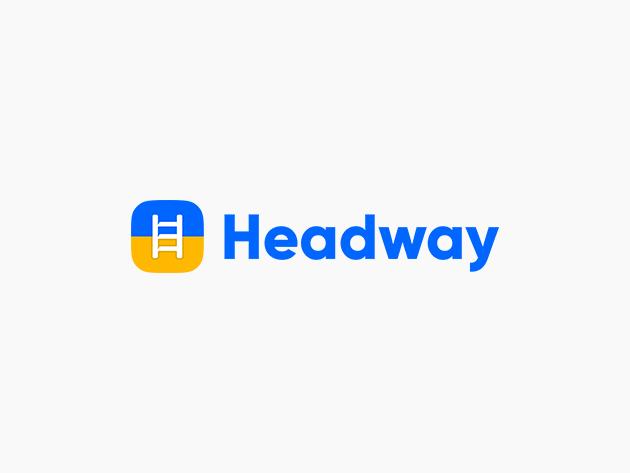 Headway Premium: Lifetime Subscription – $59.97
Prices subject to change.