When Apple announced the new 2nd-generation HomePod in January, it also announced a cool new feature called Sound Recognition. All HomePod models (1st-gen, 2nd-gen, and mini) can listen for a smoke alarm and send a notification to your iPhone and Apple Watch when it goes off. Though the feature was announced months ago, it has only just become available–if you've upgraded the Home app with the new Home architecture under iOS 16.4, you should see the option with no other software update necessary.
Here's how it works. When enabled, the HomePod will continuously listen for "certain sounds" and use on-device intelligence to notify you when an alarm sounds. It will send the notification to your iPhone, which can then be used to check in and listen to the alarm yourself, and call emergency services if necessary. If you have a security camera in the same room with HomeKit support, it will even send a video feed of it.
All audio analysis is performed on-device, and when you check in to listen the audio connection is end-to-end encrypted. It's an excellent safety feature, and a lot cheaper than replacing all the smoke detectors in your home with new smart internet-enabled smoke detectors that can notify you when they're sounding. Here's how to set it up.
Time to complete:

2 minutes

Tools required: none
Materials required: HomePod and iPhone, iPad, or Mac
Cost: 0
1.
Open the Home app and select your HomePod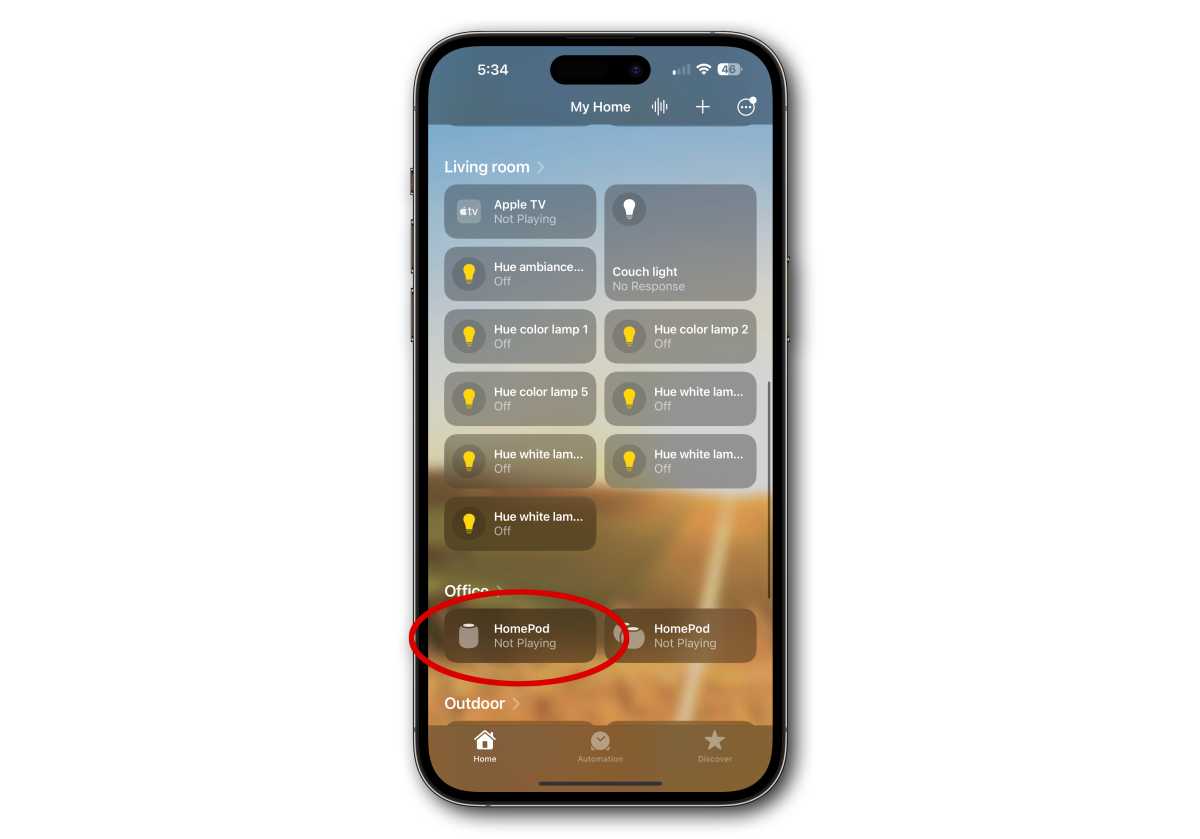 Foundry
Open the Home app
Find your HomePod and tap to open it on it.
2.
Open your HomePod settings and select Sound Recognition
Foundry
From the HomePod now playing screen, tap the gear icon in the lower-right corner to access its settings.
Scroll down and select Sound Recognition.
3.
Enable Smoke & CO Alarm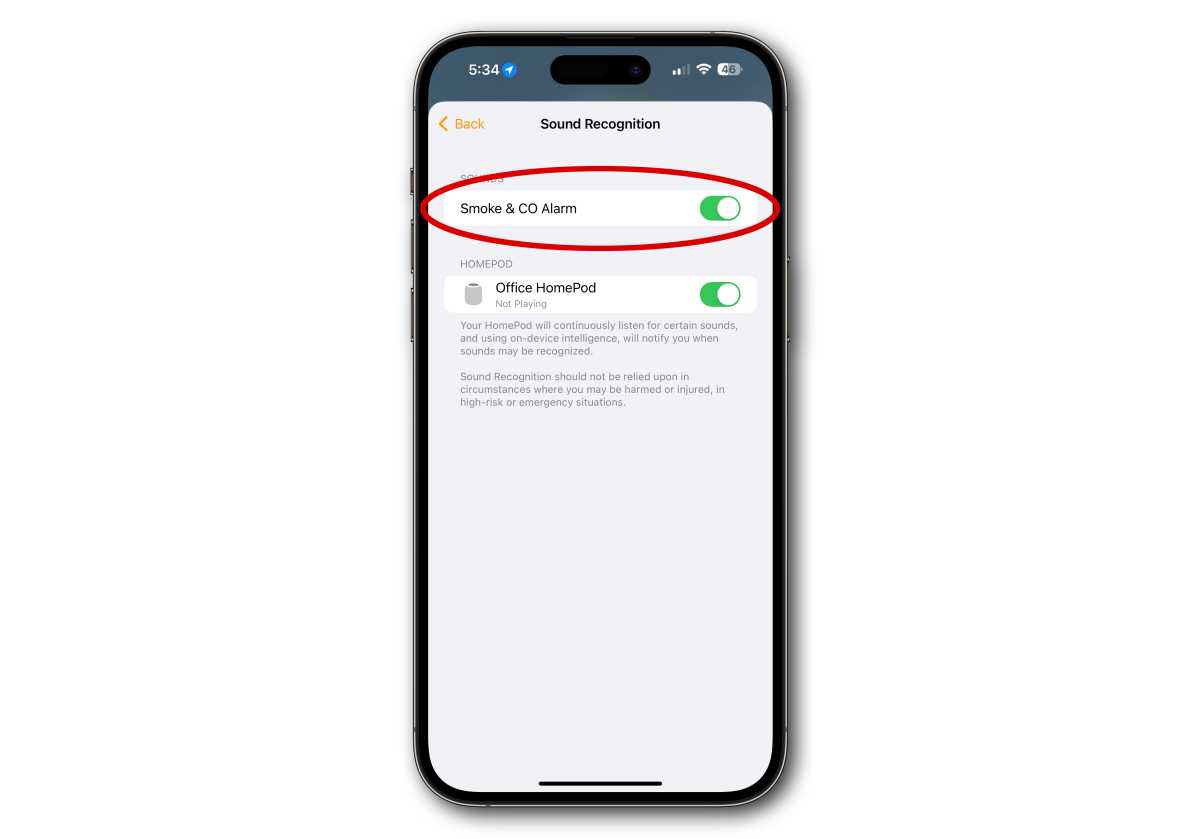 Foundry
Enable the Smoke & CO Alarm option. This will recognize smoke and carbon monoxide alarms and send notifications to your iPhone, iPad, Mac, and Apple Watch.
In order to see the notifications as they arrive, make sure your device does not have notifications disabled for the Home app.
Apple HomePod (2nd generation, 2023)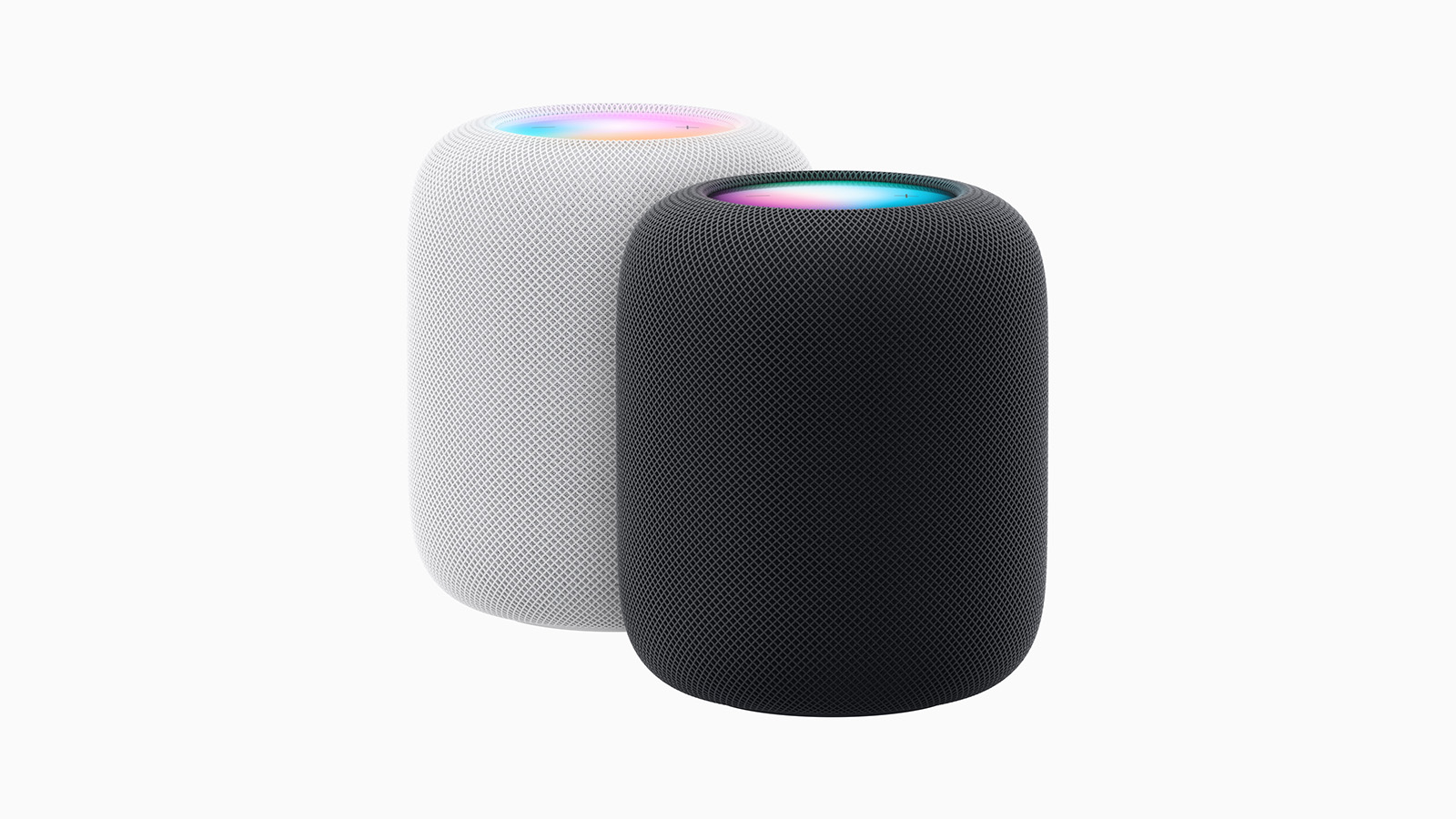 Price When Reviewed:
$299