Apple has another good-news story to talk about at WWDC, after a group of stranded students used a new iPhone feature to escape from an ordeal in a remote Utah canyon.
KUTV reports that BYU students Bridger Woods, Jeremy Mumford, and Stephen Watts got into difficulties while visiting the San Rafael Swell. Exploring "the squeeze," a 500-foot canyon with sheer rock walls, the group became stranded in deep water for almost three hours, and started to suffer from hypothermia. Unable to climb out, and unsuccessful when attempting to call for help, they instead used Emergency SOS via satellite on an iPhone 14 to contact emergency services.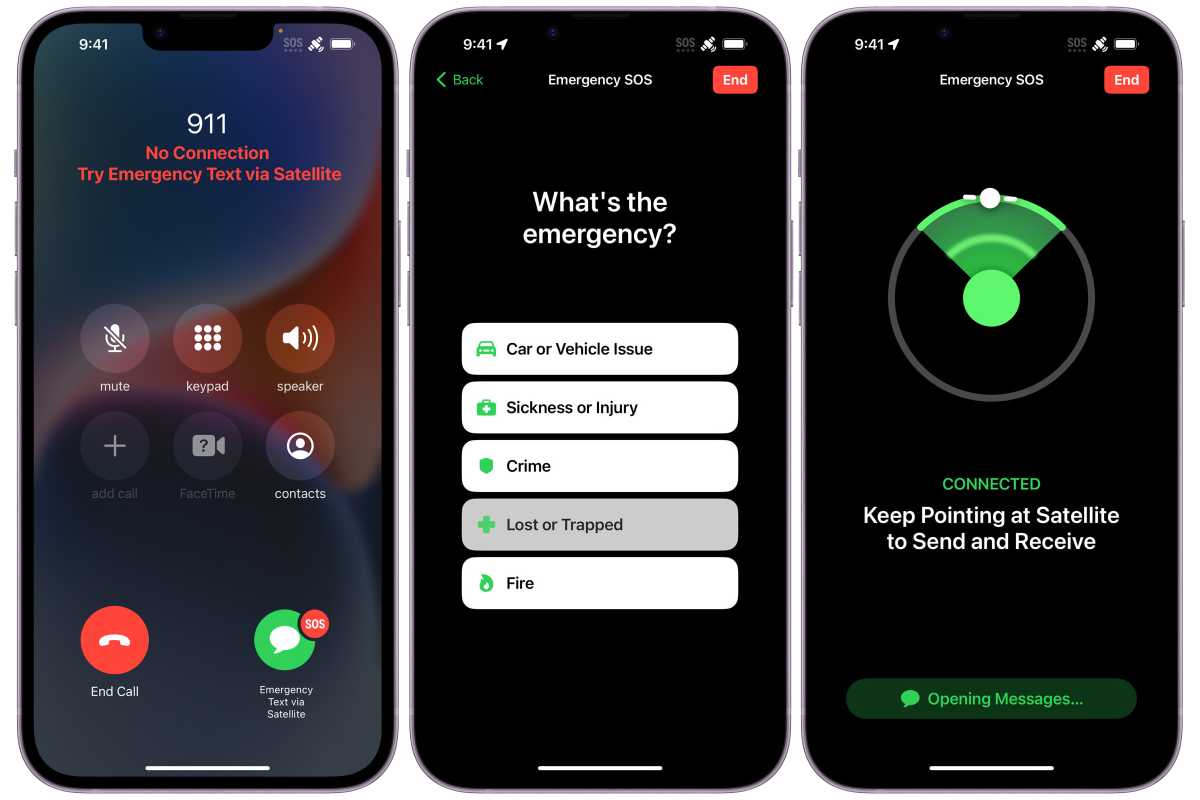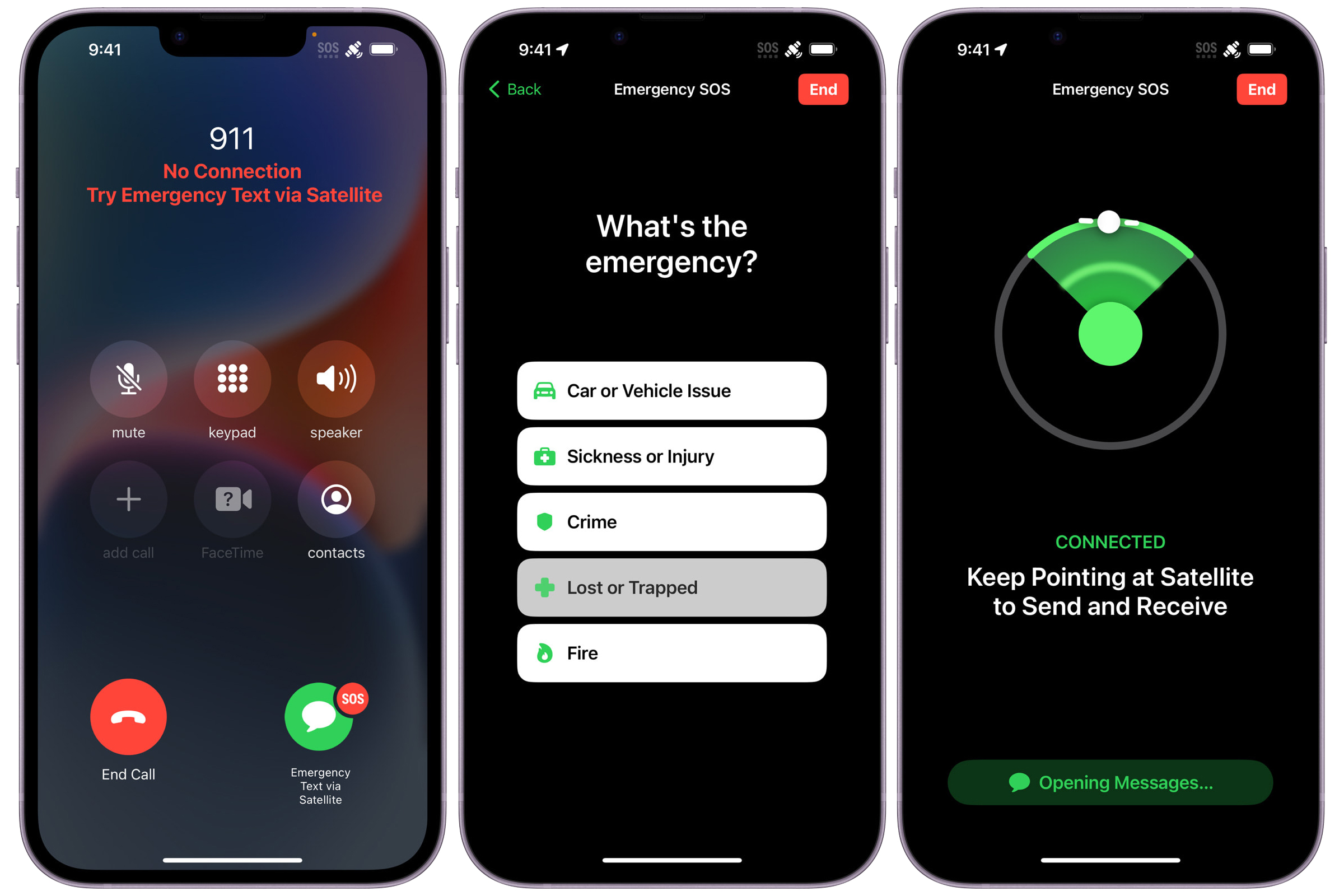 Apple
"The county, the paramedics, all the way from Arizona to helicopter crews from Salt Lake City, we just want to give a huge thank you to all the people who pitched in to save us," said Mumford.
The Emergency SOS via satellite feature was announced last fall with the launch of new iPhone models. It activates automatically any time the owner of a compatible iPhone in one of the countries where the feature is available tries to contact emergency services and fails to get a cellular signal; instead of connecting normally, you'll be connected via an available satellite and enabled to communicate via text only. It's free, Apple says, for two years from the time of activation.
Apple is very fond of stories of this kind. At events in the past, the company has prefaced its release announcements with testimonies from grateful customers whose lives have been saved by crash or fall detection on their phone or watch, or by health-monitoring alerts warning about deadly medical complications. The Dear Apple marketing video embedded below is a fair example of this: while some users report straightforward fitness improvements, others discuss far more dangerous situations. It's all part of Apple's drive to remind you that life is precious.
This specific case, however, may not make quite the perfect testimony to the iPhone 14's life-saving powers, for the simple reason that the well-prepared canyoneers had a backup plan in place in case the iPhone didn't save their bacon. A friend had been instructed to contact emergency services if not given the all-clear by 9pm. An excellent plan, readers will agree, but it does make the story slightly less exciting content for the next Dear Apple video.