On Tuesday, Apple and Google announced a joint initiative to prevent the misuse of Bluetooth online tracking devices, such as Apple's AirTag. The two companies have developed a specification that is being proposed as an industry standard for iOS and Android and has the backing of many third-party companies that offer such trackers, including Chipolo, eufy Security, Pebblebee, Samsung, and Tile.
"Apple launched AirTag to give users the peace of mind knowing where to find their most important items," said Ron Huang, Apple's vice president of Sensing and Connectivity. "We built AirTag and the Find My network with a set of proactive features to discourage unwanted tracking–a first in the industry–and we continue to make improvements to help ensure the technology is being used as intended. This new industry specification builds upon the AirTag protections, and through collaboration with Google results in a critical step forward to help combat unwanted tracking across iOS and Android."
An internet-draft version of the specification has been submitted to the Internet Engineering Task Force, which is a standards development organization. For the next three months, Apple and Google encourage review and comment on the spec, and after the comment period, feedback will be addressed. A production version of the spec is scheduled for the end of 2023.
In 2021, Apple released AirTag, a small, disc-shaped device that uses Bluetooth to track its location. After being paired with an iPhone, an AirTag can be placed in a bag, on a keychain, or anywhere else to keep an eye on its location. However, AirTag and other Bluetooth tracking devices have been used nefariously, with reports of the devices used in several stalking cases reported to the police. Apple responded by making several changes to the way AirTags operate.
Google has been rumored to be making an AirTag-like tracker for Android phones which could arrive in October alongside the Pixel 8.
To learn more about AirTag, read our review and a list of major problems with AirTag. We also have a list of ways to use AirTag, and information on how to find, block, and disable an unknown AirTag moving with you. We also have reviews of other Bluetooth trackers.
AirTag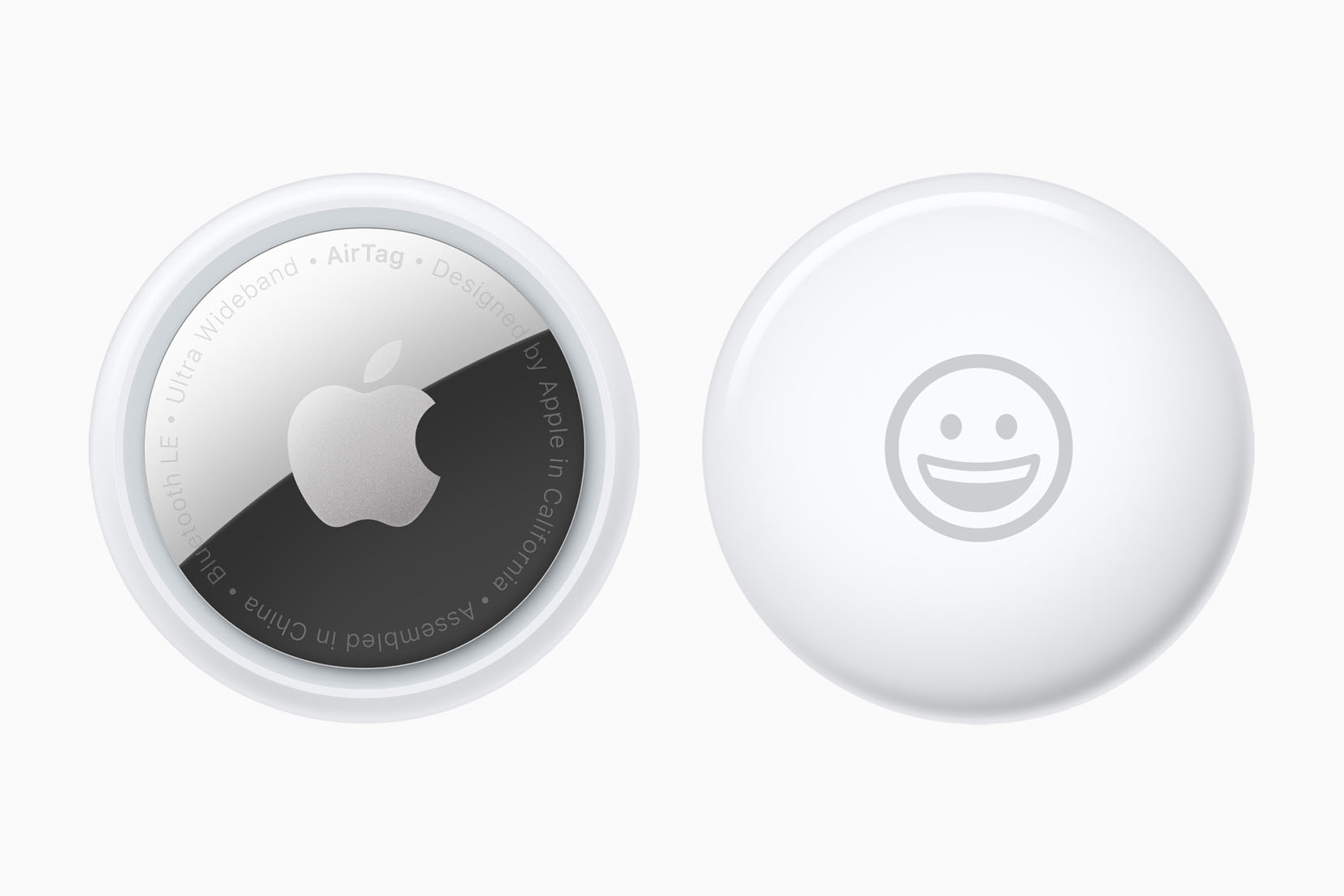 Price When Reviewed:
1 pack $29 | 4 pack $99