Staying connected can be hard enough when you're traveling domestically — but it's even more inconvenient when away in another country. Want an easy and affordable way to keep in touch when you travel abroad? Then get a $50 aloSIM credit on sale this week for half price.
aloSIM is a digital eSim that lets you stay connected in over 120 countries without incurring any expensive roaming charges. You just set up your account, indicate what country you'll be going to (before you leave), and when you arrive you'll enjoy access to that region's domestic data networks. And 7-day data packages are just $4.50, so it's an economical way to get access to the web from international destinations.
Getting away from it all shouldn't mean going incommunicado. Found a great deal on the international trip of a lifetime? Then stay in touch with your loved ones and keep tabs on the world around you with the aloSIM mobile data traveler.
Purchase a $50 aloSIM Mobile Data Traveler Lifetime eSim credit this week for just $24.99.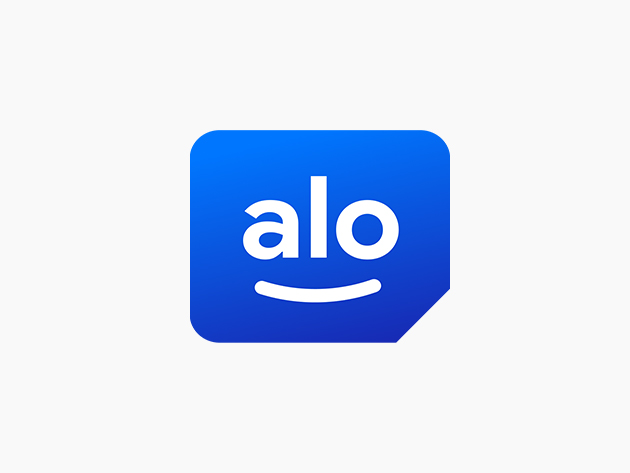 aloSIM Mobile Data Traveler Lifetime eSim Credit: Pay $25 for $50 – $24.99
Prices subject to change.