There are a ton of different chargers you can get for your Apple Watch. But few, we'd wager, are quite as convenient and unassuming as this one. Want to charge your Apple Watch while on the go? Then this wireless charger keychain, which comes in a convenient two-pack and is currently on sale for more than $62 off the regular price, is a fantastic option.
The wireless charger keychain elegantly replaces the stock charger that came with your Apple Watch. Instead of having to deal with a bunch of cables, you just keep this small charger on your keychain and juice up your wearable anytime and from anywhere. And that makes it a perfect travel accessory, no matter if you are going away on business or on a vacation with the family (oh, and if it's travel you're interested in, you can find great deals with Dollar Flight Club too).
The keychain charger offers a generous capacity of 950mAh, it's compatible with all Apple Watch series, and it can charge your watch while the keychain itself is charging too. And since you get two for the discounted price, you can keep one for yourself and gift the other to your partner.
Get the Apple Watch wireless charger keychain two-pack for the limited-time price of just $36.99. Or, instead, buy one on its own for only $18.99, or a special family-friendly four-pack for just $72.99.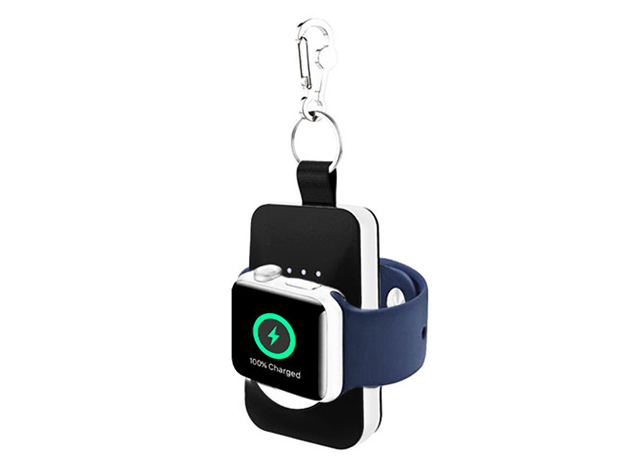 Apple Watch Wireless Charger Keychain (2-Pack) – $36.99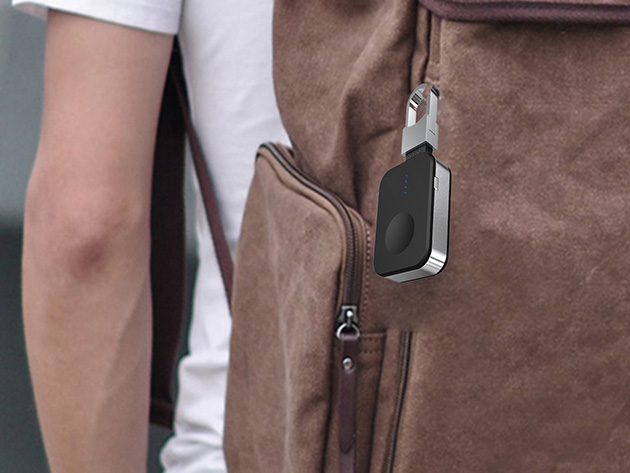 Apple Watch Wireless Charger Keychain (4-Pack) – $72.99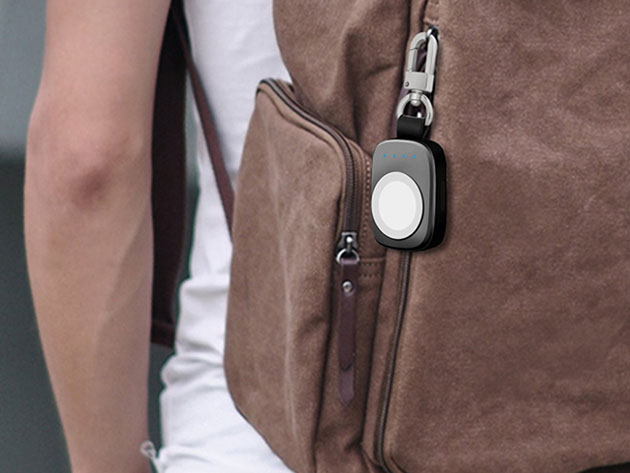 Apple Watch Wireless Charger Keychain – $18.99

Prices subject to change.