CodeWeavers has officially launched CrossOver Games, a new version of their virtualization technology for Intel-based Macs that enables them to run Windows games without actually having Windows installed. CrossOver Games costs $39.95.
Like CodeWeavers' CrossOver Mac software, CrossOver Games leverages work done on Wine—an open source project with roots in Linux developed to act as a compatibility layer for Windows applications, to help Windows apps run without having Windows installed.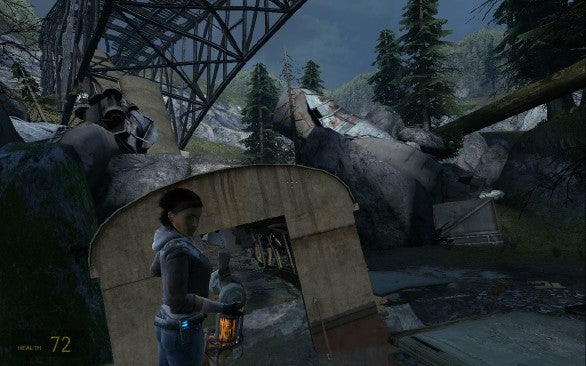 What makes CrossOver Games different is that it's been especially optimized to help Windows games run on Mac OS X without requiring Windows; the "regular" CrossOver product is instead aimed at Mac users who want to run general Windows applications.
CodeWeavers' official list of supported games includes several titles that actually have official Macintosh versions, including World of Warcraft, EVE Online, Civilization IV and Prey. Other titles include Guild Wars and games that are distributed using Valve Software's Steam service, including Half-Life 2, Team Fortress 2, Counterstrike, Counterstrike: Source and others. CodeWeavers has posted a compatibility center to its Web site for more details.