Anawiki Games on Thursday announced the release of Runes of Avalon 2 for Mac OS X. The game costs $19.99, and a demo is available for download.
Runes of Avalon 2 takes a page from the legend of King Arthur. You return to the ancient kingdom of Avalon as you help its protector, Evelyne, cleanse the kingdom from Morgana Le Fay's dark curse by using Rune Magic.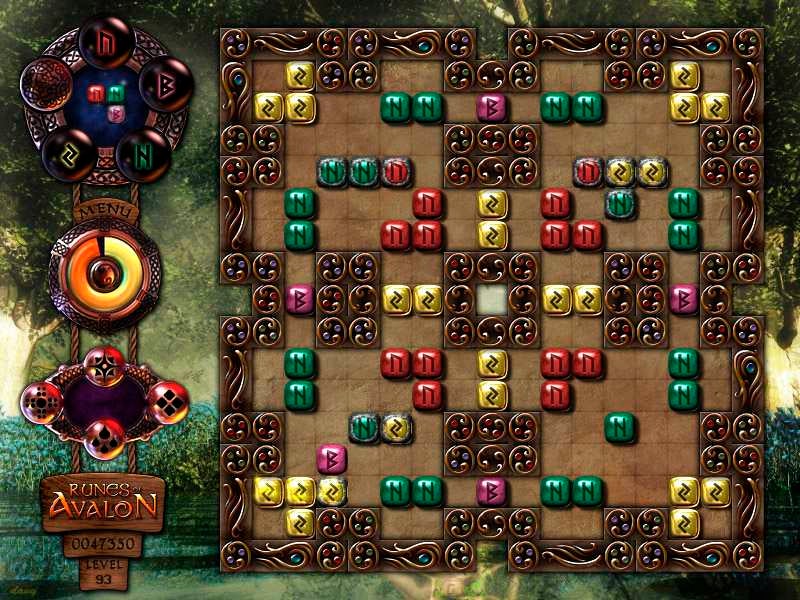 You do so by matching runes, going to new locations and learning new spells. The game features more than 100 levels, six powerups, two minigames and three game modes.
System requirements call for Mac OS X v10.3.9 or later, G4 or better (Intel included), 128MB RAM and 47MB hard disk drive space.