Macgamestore.com and Encore Software have announced the release of Hoyle Puzzle & Board Games. The software was previously available in boxed format only but now can be downloaded. A demo is available. It costs $19.95.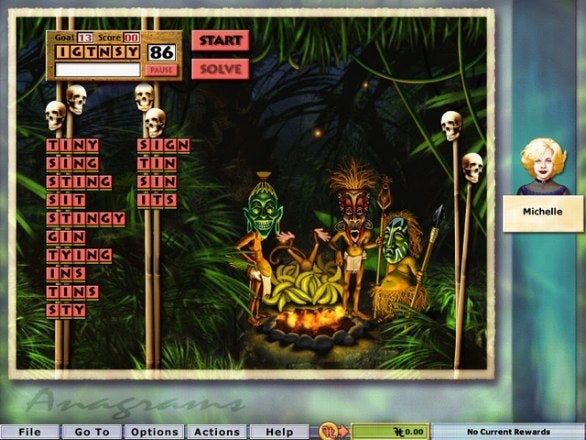 Hoyle Puzzle & Board Games features 21 classic games like Hangman, Mahjongg and Anagrams, Sudoku and more than 1200 crossword puzzles. The more you play the more "Hoyle Bucks" you earn, which lets you unlock new backgrounds, music tracks and other special content.
You can also create your own character with Face Creator, to generate special facial features and clothing. There are multiple skill levels, and you can track progress from more than one player on a single computer.
System requirements call for Mac OS X v10.4.10 or later, G3/600MHz or faster (Intel included), 256MB RAM, 32MB VRAM (ATI Rage cards not supported), 1GB hard disk space.