Frictional Games on Tuesday announced the release of Penumbra: Black Plague, the sequel to their game Penumbra: Overture. A demo is now available, and the full release — which will cost $19.99 — is coming next week.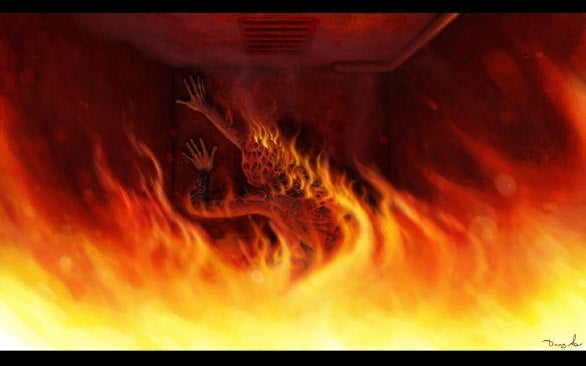 Penumbra is a first-person horror adventure game in which you have to solve puzzles rather than use violence. You control Philip, who is on a quest to unravel his past and recover his father, as you explore a high-tech research station in Greenland that's almost (but not entirely) devoid of human life.
The game emphasizes "natural movements." You can use your cursor to interact with the environment in a more natural way, such as opening drawers, pulling levers, picking up objects and using other natural mouse movements. The environment is scary and atmospheric, giving the impression of a horror movie or thriller.
Black Plague is the second of three planned games in the Penumbra series. An expansion pack called Penumbra: Requiem is presently in development and should be finished in Summer, 2008. A demo of the first game, Penumbra: Overture is already available; that game is also available for purchase.
The game has been published for Linux and Mac by the developer, Frictional Games, which is offering it as a download. Publisher Paradox Interactive also plans a Windows boxed version release.
System requirements call for Mac OS X v10.4 or later, 1.5GHz or faster processor, 512MB RAM, 300MB hard disk and ATI Radeon 9600 or Nvidia GeForce 4 or better 3D graphics.