Macgamestore.com and Encore Software on Wednesday announced the release of Hoyle Casino 2008, a collection of popular casino games. A demo is available — the full game costs $19.95.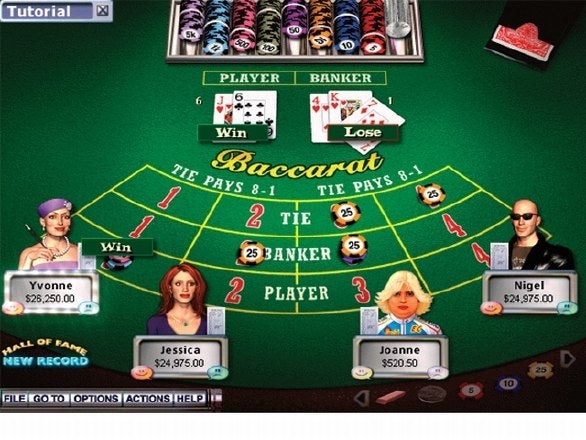 Hoyle Casino 2008 features an online version of Texas Hold 'Em, along with a variety of other games often found in casinos like Craps, horse racing, keno, Pai Gow Poker, roulette, slots, video poker and much more, along with Solitaire and Spades. All told, 600 variations of 16 popular casino games are included.
This marks the first time this collection has been available as a digital download. Previously Encore offered it in boxed format only.
System requirements call for Mac OS X v10.4.11 or later, G3/600MHz or faster, 256MB RAM, and 32MB VRAM.