Alright Metal-heads, gather around. IK Multimedia has released a new package for metal guitar players.
Based on its popular AmpliTube series of software applications, AmpliTube Metal includes 14 stompboxes, five amp models, 13 cabinets, six mics, nine rack FX and a tuner. Modeled gear in this release includes the ProCo RAT, Electro-Harmonix Big Muff, Digitech Whammy, several vintage BOSS effects, Randall Warhead, Peavey 5150 and the Mesa/Boogie Triple Rectifier.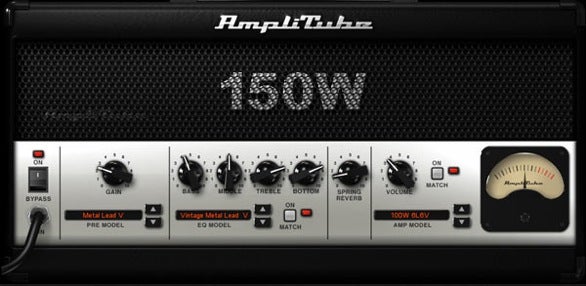 The effects and amps in AmpliTube Metal are designed to to give you the sound of metal from the late 1970s to today.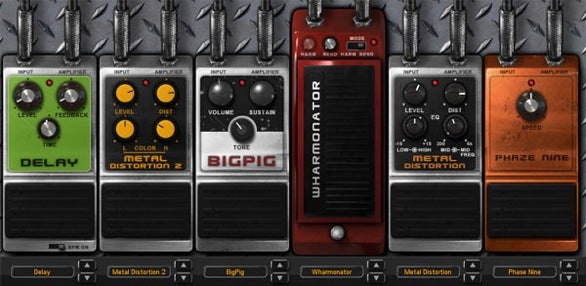 AmpliTube Metal costs $269.99 and is available today.