Frictional Games has announced the release of Penumbra: Black Plague, a new survival horror adventure game for the Macintosh (and Linux). Penumbra: Black Plague costs $19.99. A demo is available.
The sequel to Penumbra: Overture and the second game in a planned trilogy, Penumbra: Black Plague continues the story of Philip, who is on a quest to recover his father. He's been led to a mysterious subterranean facility under the permafrost and snow of Greenland; a high-tech research station almost devoid of life.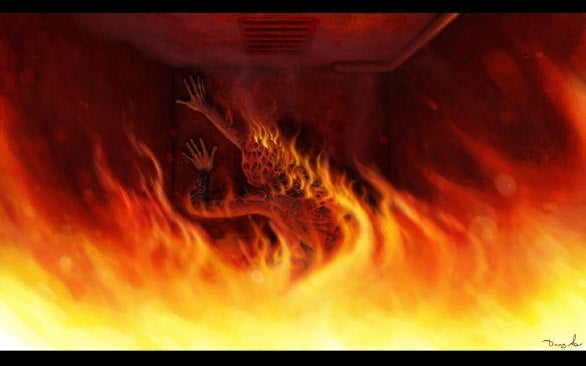 Penumbra: Black Plague is a first person horror adventure, but it focuses on puzzle solving using the game's unique interface rather than constant combat. Using the game's interface you can interact with the environment, opening drawers, pulling levers, picking up objects and manipulating them in a 3D space.
The game has been rated M for Mature (ages 17 and up) by the ESRB.
Penumbra: Black Plague has been released for Windows commercially from Paradox Interactive, but the developer, Frictional Games, is selling the Mac and Linux versions itself from its Web site.
System requirements call for Mac OS X v10.4 or later, 1.5GHz or faster processor, 512MB RAM and ATI Radeon 9600 or Nvidia GeForce 4 or better 3D graphics.