MYOB US has announced the release of Checkout 2.1, an update to its point of sale software for Mac OS X. A free update for registered users, Checkout costs $399.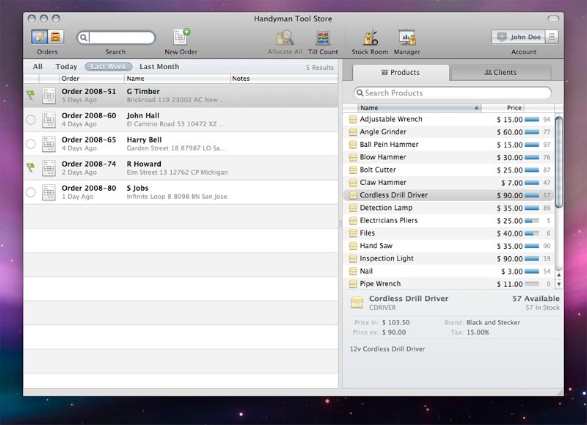 Checkout features stockroom, sales and bookkeeping abilities. It can help a retail business take orders, make sales, print invoices and process payments. It also features networking support with capabilities like automatic network-based database detection.
While a number of enhancements have been made in the 2.1 release, the big changes include a "significant" speed increase compared to 2.0 and added support for custom templates; it utilizes a new Application Programming Interface (API) using HTML and CSS. Store conversions when upgrading from Checkout 1.x have also been improved.
System requirements call for Mac OS X v10.4.10 or later, 512MB RAM and a G4 or better (including Intel).