Macgamestore.com has released Cooking Academy, a new casual game for the Mac. It costs $19.95, and a 60-minute trial version is available for download.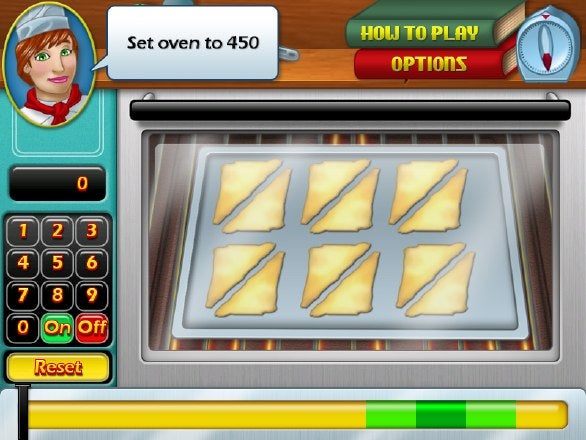 In Cooking Academy you must chop, flip, fry and more, creating everything from pancakes to creme brulee. Along the way you unlock new recipes and acquire trophies to celebrate your skills. There are over 5 different recipes to master as you attend this fictional culinary school.
System requirements call for Mac OS X v10.3.9 or later.