At a Glance
Expert's Rating
Our Verdict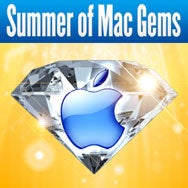 Editor's note: The following review is part of Macworld's Summer of Mac Gems series. Each business day until the middle of August 2008, the Macworld staff will use the Mac Gems blog to briefly cover a favorite free or low-cost program. Visit the Mac Gems homepage for a list of past Mac Gems.
If you've got two folders that you want to have the same contents, or if you're just trying to figure out which of two folders has the latest versions of your files—Skorpiostech's Changes 1.0.4 can help.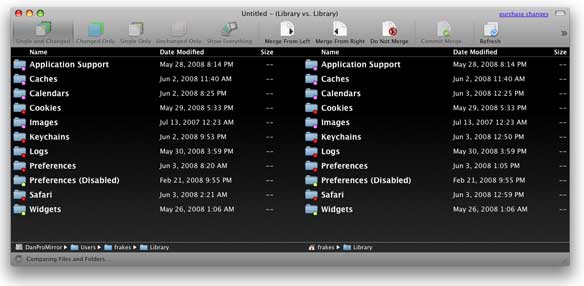 Just point it to two folders (or even two volumes or a local folder and a network share) and Changes shows you—in an easy-to-use interface that provides detailed information and Quick Look previews—exactly which files and folders differ, as well as which ones exist in only one location.
Customizable filters let you exclude invisible files and other unwanted data, and a convenient tool lets you compare the actual contents of two versions of a document to view exactly what the differences are. Changes can then merge the two folders so that you have the latest versions, and all files, in each; you can manually override merging for particular files and folders.