PiddlePup Games has announced the release of Crumb for the Macintosh. A demo is available for download; the full game costs $19.99.
A puzzle game set in a fantasy world, in Crumb you're trying to discover what happened to the Forest Mother, who rules the Enchanted Forest. Collecting magical crumbs reveals the pages of her journal, which will lead you on a search for her true identity.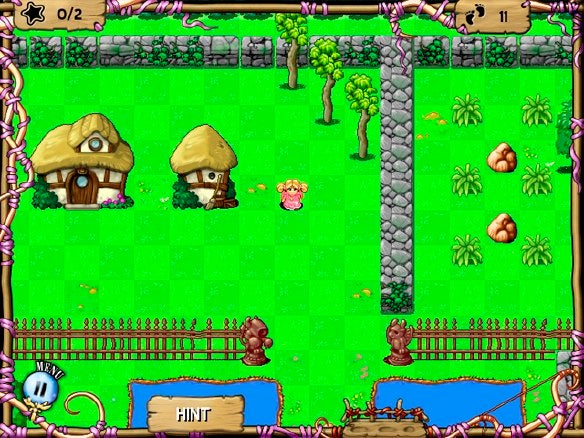 The game features more than 50 levels, six characters to choose from, and a forest setting featuring the four seasons. The developer says the game is safe for the whole family, and includes in-game hints.
System requirements call for Mac OS X 10.3.9 or later. Crumb is a Universal binary.