At a Glance
Expert's Rating
Our Verdict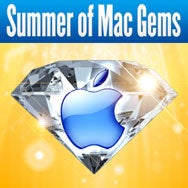 Editor's note: The following review is part of Macworld's Summer of Mac Gems series. Each business day until the middle of August 2008, the Macworld staff will use the Mac Gems blog to briefly cover a favorite free or low-cost program. Visit the Mac Gems homepage for a list of past Mac Gems.
Yeah, I'm the guy who haunts the iTunes Store's Ambient aisle. So I sometimes have trouble sleeping—you wanna make something of it?!
But the iTunes Store will likely see less of me at 3 a.m., thanks to Bit of Paradise's SonicMood, an ambient-sound generator.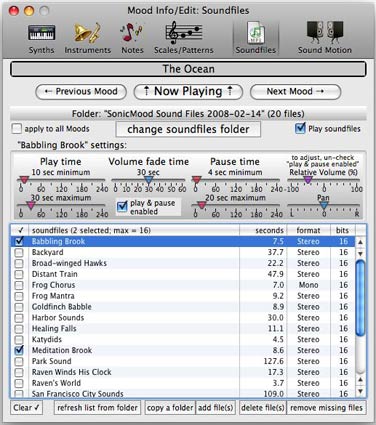 Playing a combination of moody synthesized instruments and digitized nature sounds, the highly configurable SonicMood generates the kind of relaxing audio ambience that will soothe even the most restless insomniacs.
Sure, the interface looks like it was built in 1998, but the benefit is in the listening, not the looking.