His first software application was the hugely popular AppZapper uninstall utility for the Mac and now Austin Sarner is turning his attention to developing for the iPhone. Yesterday, Sarner's new application, Pennies, went live on the App Store.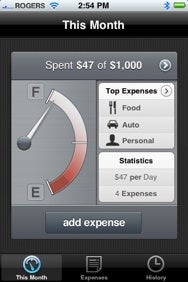 A joint venture from Sarner and Clemens Knieper, Pennies is a budget tracking application that allows users to easily enter expenses into the iPhone. You set you budget using a slider and then enter the expense amounts, complete with categories and notes whenever you spend money.
"When we set out to design Pennies, we wanted a simple solution for personal budget tracking. Many of the other apps out there emphasize inputting a lot of information and other details. When you're on the go and making a purchase, though, we think that it's best to offer a really simple interaction with built in categories that takes seconds to enter an expense."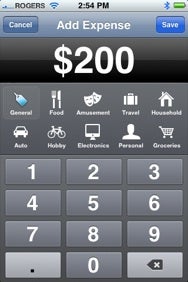 Pennies continues the use of a simple user interface that Sarner used in AppZapper and Disco. Using a fuel gauge indicator, you can see at a quick glance where you are in your budget.
"I feel like the simple user experiences that we create appeal to a large number of people seeking straightforward solutions," said Sarner.
Pennies also tracks your spending so you have a history of the money you spent in the different categories.
Pennies is available on the App Store for $2.99.