Urbansquall has introduced an open beta version of Discarded Online, a massively multiplayer online game that's Mac-compatible. For the duration of the beta, it's free to play.
Discarded Online is described as a mix of a beat-em-up, Role Playing Game and card game. The game features animated violence and no blood, gore or questionable content, and its developers feel confident that it's child-safe (though they recommend that adults supervise their children's game play regardless).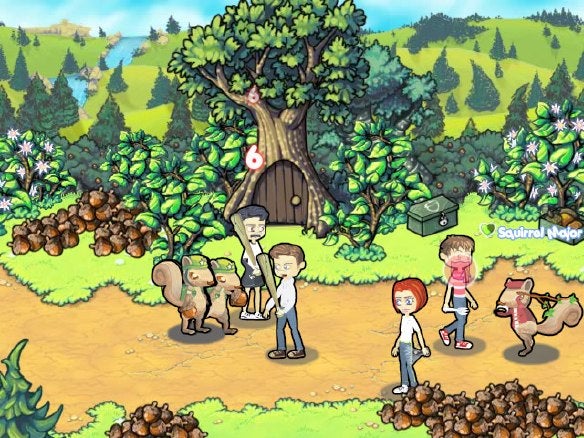 Player characters equip themselves with credits that can be assigned to the three different schools in the game—Athletics, Science and Mischief. You redistribute your credit allocations amongst the different schools, and by equipping a card, you use those credits. You gain credits by proving yourself in battle. Your mission usually consists of accomplishing an objective while being assaulted by enemies.
Discarded Online doesn't require a download, either—it plays in your Web browser, using Adobe Flash Player.