Kayo Games has announced the launch of PlayDetective: Hearbreakers, a detective game for Mac OS X. It costs $9.95. A playable demo is available for download.
In PlayDetective: Heartbreakers, you're a private investigator hired to investigate a series of infidelity cases. You must conduct surveillance using a variety of tools and gadgets, collect and analyze evidence, and solve puzzles.
The game features 15 cases, each with unique locations and puzzles to solve. You'll use phone-tapping devices, cameras and other surveillance equipment to catch people in the act, recover deleted text messages, conduct lie detector tests. You can also play "sub-games" to earn cash to aid you in your investigations, buy and sell investigation gadgets and more.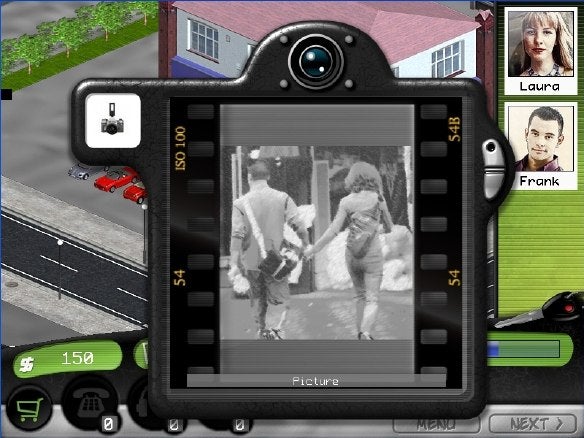 System requirements call for an Intel-based Mac running Mac OS X 10.4 or later, 256MB RAM, 30MB hard disk space.