Blizzard Entertainment on Monday announced that the newest expansion pack for World of Warcraft, entitled Wrath of the Lich King, will be in stores on Nov. 13, 2008. The expansion pack will cost $39.99.
World of Warcraft is Blizzard's enormously popular massively multiplayer online for Mac and PC; at last count, the game had over 10.9 million subscribers worldwide. It's already spawned one hugely successful expansion pack—The Burning Crusade.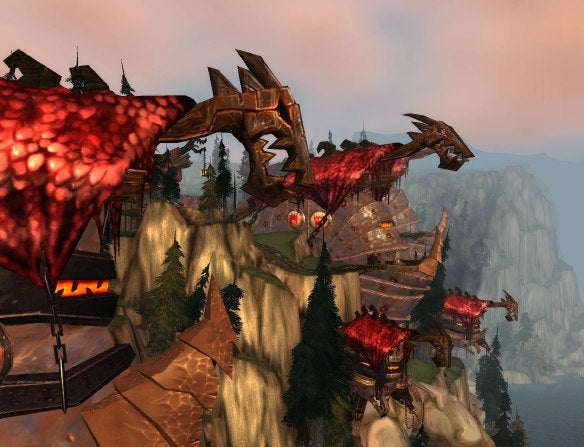 The game is set on the fantasy world of Azeroth, a land populated by humans, orcs, elves, gnomes and other fantastic creatures. Players assume a character made from one of the playable races in the game, assign themselves a class, and go on quests to build experience and obtain magic items and money. Players must pay a monthly service fee in addition to the cost of the game in order to play.
Wrath of the Lich King continues the story of World of Warcraft by opening up a new continent, Northrend, home of Lich King Arthas Menethil. Players must battle his army and interact with new characters and creatures, go on many new quests and can expand their character level to 80 (70 was the previous cap).
New features include an achievement system, expanded player-vs.-player combat options and the game's first Hero class, the necromantic Death Knight.
The game is being released on the same disc for Mac and Windows players, and comes in two packages—a standard edition that costs $39.99, and a Collector's Edition priced at $69.99. The Collector's Edition includes an art book, an exclusive in-game pet, a behind-the-scenes DVD, a soundtrack CD, a mousepad featuring a map of Northrend and two starter decks for the World of Warcraft trading card game March of the Legion (which includes two exclusive cards available only in the Collector's Edition.