Feral Interactive has announced plans to release a Macintosh version of ToCA Race Driver 3 on October 24, 2008. It will cost $49.95.
ToCA Race Driver 3, developed by Codemasters, is a simulation-based auto racing game. The game features 70 licensed cars, 80 licensed tracks, and a variety of different racing disciplines represented. You can participate in a motorsport career that will take you around the world; focus on a Pro-Career mode to really wring the most out of one motorsport at a time; use a simulation mode for ultra-realistic driving; and go online with up to 12 players on a LAN or Internet connection in multiplayer mode.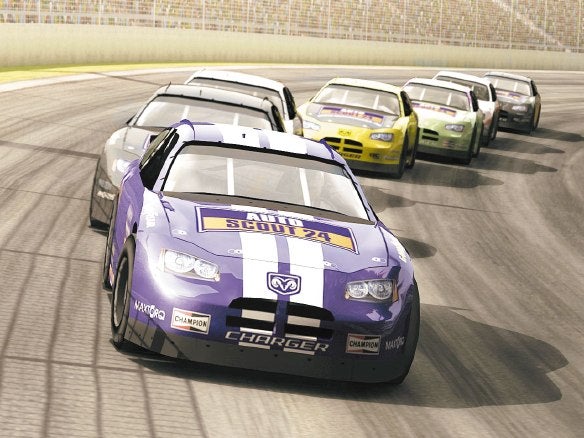 Disciplines run the gamut from classic racing to GT, oval racing, touring car; offroading and open wheel; TMS and Honda.
ToCA Race Driver 3 is the third game in the series, but it's also the first to be brought to the Mac.
System requirements call for an Intel-based Mac operating at 1.8GHz or faster; 512MB RAM; 128MB VRAM; Mac OS X 10.4.8 or later; .5GB hard disk space and DVD-ROM drive. The game does not support Macs equipped with Intel integrated GMA graphics like MacBooks, Mac minis and some entry-level iMacs.