Macgamestore.com has announced the release of Righteous Kill, a casual game based on the movie released in September. It costs $19.95, and a demo is available for download.
Righteous Kill, originally developed by Merscom, puts you in the role of Erica Dean as she investigates crime scenes in New York City. You're on the hunt for a vigilante through 16 locations, and it's your job to find hidden objects in each scene.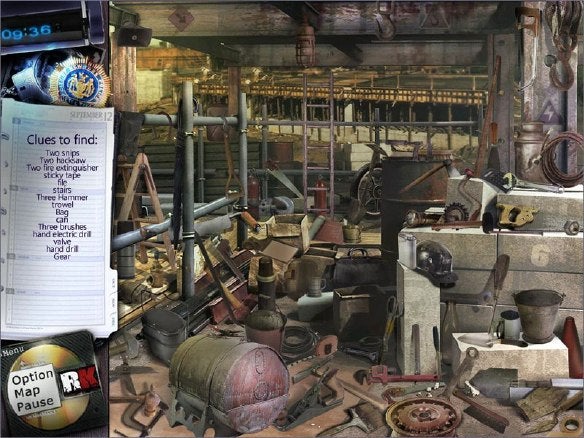 Erica uses the clues she collects in a series of detective-themed mini games. The game features clips from the movie and animated levels.
System requirements call for Mac OS X 10.4.11 and an Intel-based Mac.