Web security is a matter to be taken seriously. Unfortunately, while most VPNs protect you, they also sacrifice performance, making it difficult to do things like stream content. Wish you could enjoy the best of both worlds? Then it's time to check out Getflix — And particularly this Memorial Day since you can save over $100 off the cost of a lifetime subscription.
Getflix, unlike most conventional VPNs, uses DNS technology to reroute only certain types of data to overseas servers while allowing popular streaming services to pass through. What that means is that you'll be able to stream from sources like Netflix and Hulu unimpeded, but you'll still be protected from hackers so your anonymity and web traffic will forever remain secure.
Related: Add an extra layer of security to your file system with a lifetime subscription to Koofr Cloud Storage for just $140.
If you value security but still want to get the most out of your web access without suffering any performance issues, then Getflix Smart DNS and VPN is a must-have. And since you can get a lifetime subscription for way less than usual, virtually anyone can afford it.
Purchase a lifetime subscription to Getflix this Memorial Day for just $49.99.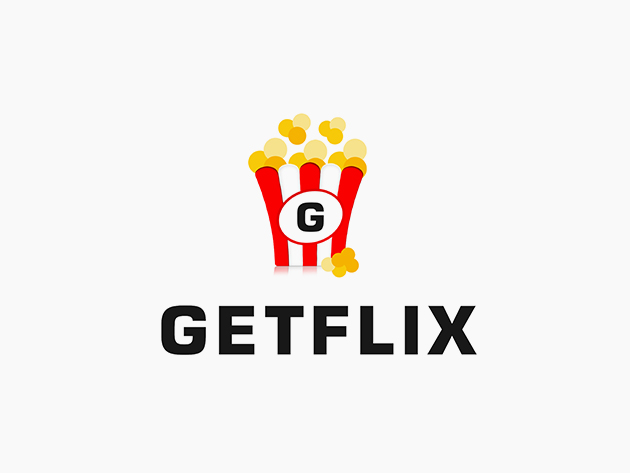 Getflix Smart DNS & VPN: Lifetime Subscription – $49.99
Prices subject to change.