Hothead Games on Tuesday announced plans to publish Braid, an independently-developed 2D platform action game originally released for the Xbox 360.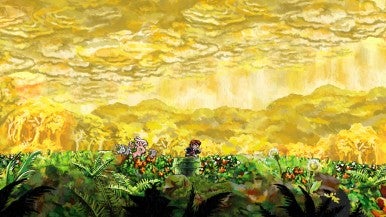 Braid was created by Jonathan Blow, and is available for purchase and download through Microsoft's Xbox Live Arcade, an online service available to Xbox 360 owners.
Braid is a "platform game in a painterly style where you manipulate the flow of time to solve puzzles," according to the developer. You travel to different worlds and solve puzzles, all based on time manipulation. The game is due for Windows at the end of March from Stardock; Hothead Games has acquired the exclusive digital publishing rights to the Mac version.
A release date for the Mac version was not announced.
Vancouver, B.C.-based Hothead Games is the developer of Penny Arcade Adventures, the serialized action/adventure game based on the popular webcomic Penny Arcade — another title released for multiple platforms, including Mac OS X.