Apple on Thursday sent out invitations to select media about an event the company will hold at its Cupertino, Calif. headquarters on March 17, 2009.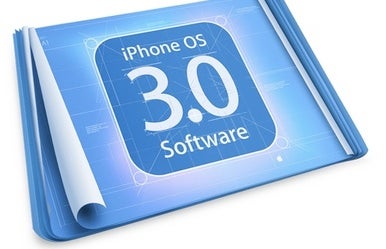 The event will focus on iPhone software 3.0, the next generation operating system for the device. The invitation doesn't give any hints about what features the new software will have, but clearly indicates that we'll get a look at them next Tuesday.
"Get an advance preview of what we're building," reads the invitation.
The last major iPhone software update focused on bringing the operating system up to speed with enterprise features. While it's unclear what the new version will focus on, there are plenty of features iPhone users have been clamoring for since its release.