Capcom's popular survival horror game series makes its debut on the iPhone and iPod touch with Resident Evil: Degeneration. It costs $7.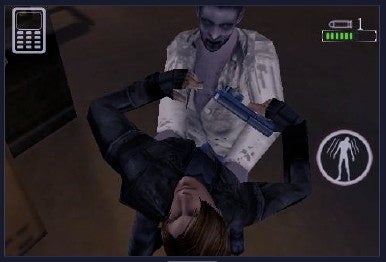 Based on the recently-released CG movie of the same name, Resident Evil: Degeneration takes players to Harvardville Airport, where they have to rescue survivors, unlock puzzles and battle shambling hordes of raging zombies.
The game features real 3D graphics and a context-sensitive control scheme that causes action icons to appear as needed, support for the accelerometer (a "shake off zombie" function) and tilt control (to reload your weapon).
Resident Evil: Degeneration requires iPhone 2.1 software.