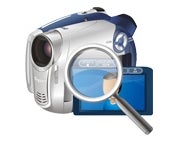 Arten Science on Thursday released MonitorMyMac, a software program that takes timed screenshots or pictures using your computer's Web cam, so that you can keep an eye on your Mac's surroundings when you're not around.
MonitorMyMac can either automatically upload those images to a remote server or store them on your computer, and even turn them into a QuickTime movie or slideshow. A Stealth Mode allows the program to run undetected.
The program requires OS X 10.3 or later, a 1GHz G4 processor or better, and 20MB of hard drive space. A single copy costs £25 (approximately $39), with a five-license family pack costing £60 (approximately $95) and a site license running £200 (approximately $315).—DAN MOREN
Mail Staionery Pack 2.0 adds 100 new templates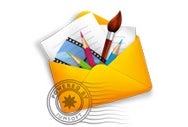 Jumsoft's updated Mail Stationery Pack 2.0 adds 100 new stationery designs for use with Apple's Mail application, and includes 100 more templates from the previous version.
You can apply the designs—in categories including Family, Emotions, and Invitations—to Mail messages to provide a more attractive look (Mail itself comes with about 30 templates).
Stationery Pack 2.0 costs $39, and owners of Stationery Pack 1.0 can upgrade for $19. The templates require OS X 10.5 or later.—DM
Posterino 1.5.1 adds custom postmark date, better color management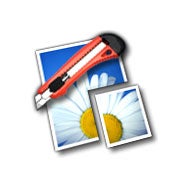 Zykloid Software has updated its Posterino poster and postcard creator for OS X.
Posterino 1.5.1 now lets you customize the postmark stamp date, improves color profile management for rendered image files, and fixes bugs around the handling of rotated images and large documents.
Posterino requires OS X 10.4 or later, and costs $25 for a single-user license, or $35 for up to five Macs. The maintenance update is free to registered users.—JONATHAN SEFF