Apple's Mac lineup offers a model for every user, which is great because more choices are always good for the customer. But with that comes a bit of confusion as to whether a particular Mac model is actually a good deal. When researching a new Mac purchase it can become dizzying when comparing models and prices. Apple's online comparison tool can help, but some customers may find sorting through the different specs intimidating–and it doesn't include pricing.
Fortunately, there are some clear-cut choices on which Macs you should avoid. There are three models that stand out, not because they're bad performers, but because you can get more for your money. Here are the three Macs you should avoid and the Macs you should consider instead.
Avoid: M1 MacBook Air
Get: M2 MacBook Air
The M1 13-inch MacBook Air was introduced in 2020, so it's nearly three years old. The M2 13-inch MacBook Air was released last year. Both laptops are currently in Apple's MacBook lineup, with the M1 Air offered at $999/£999 to make it the most affordable MacBook. The only problem is, Apple didn't lower the price, so it's just selling an older Mac for the same price.
Apple 13-inch MacBook Air (M2, 2022)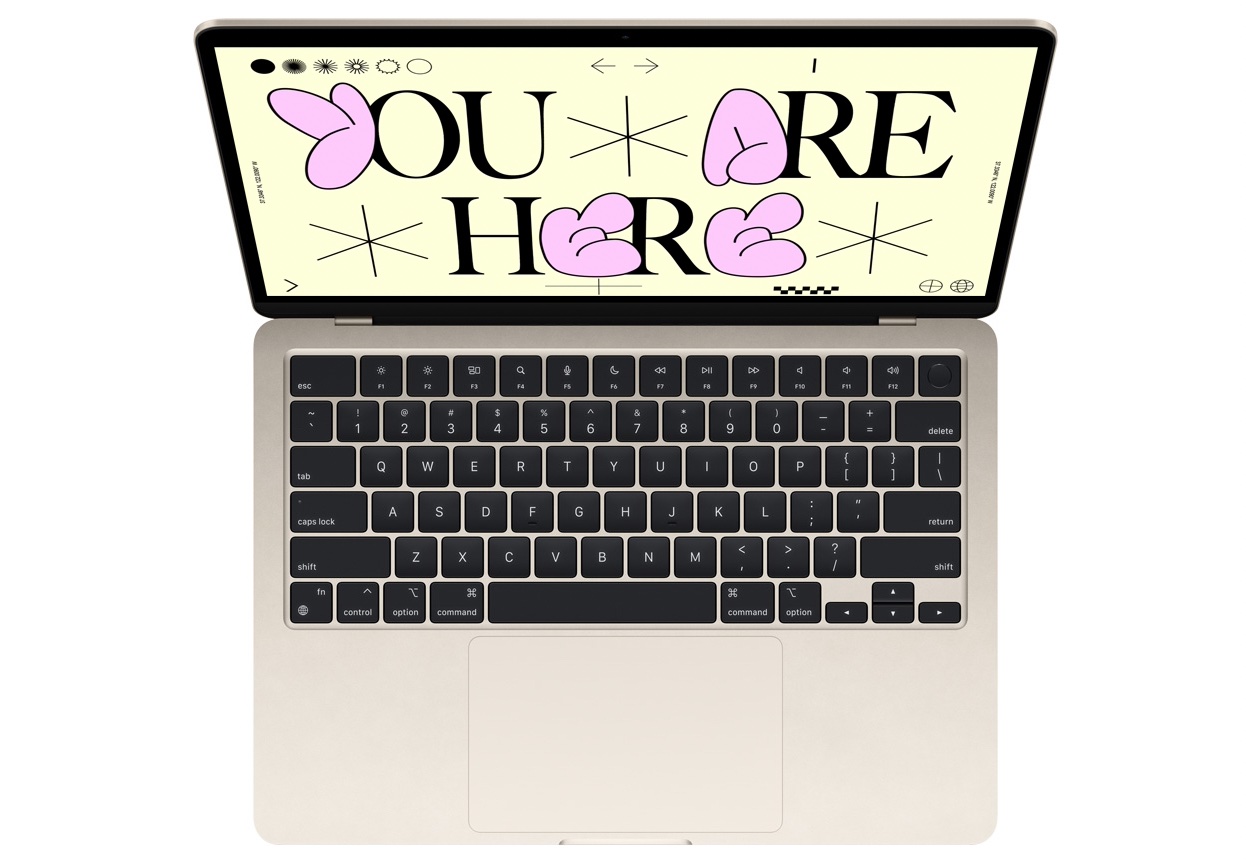 Price When Reviewed:
$1,099 (WAS $1,199)
But the M2 Air is only $100/£150 more and offers a ton more for that extra money. You get:
A faster CPU (by 15 to 20 percent, according to our M2 MacBook Air review);
Faster graphics;
A new design that offers more available screen real estate (13.6 inches versus 13.3 inches);
A brighter screen (500 nits versus 400 nits);
A better FaceTime camera (1080p versus 720p);
A better speaker system (four speakers versus a stereo pair) with support for Spatial Audio;
Support for high impedance headphones;
A tiny bit less weight (2.7 pounds/1.22 kilograms versus 2.8 pounds/1.27 kilograms).
Unless your budget absolutely cannot go over a grand or you can't get over the mental barrier of the price tag, there's no reason to pay more than $800 for an M1 MacBook Air.
See our complete comparison of the M1 and M2 MacBook Air.
Avoid: 13-inch MacBook Pro
Get: 15-inch MacBook Air
Apple offers two laptops that start at $1,299 in the U.S.: the 15-inch MacBook Air and the 13-inch MacBook Pro. (In the U.K., these laptops are £1,399 and £1,349 respectively, but my point still applies.) Since the price is the same, you might lean on Apple's naming conventions to differentiate between the two. Based on that, the "pro" laptop would be the MacBook Pro, while the compromised (a.k.a. the laptop for everyone else) laptop is the MacBook Air.
Apple 15-inch MacBook Air (M2, 2023)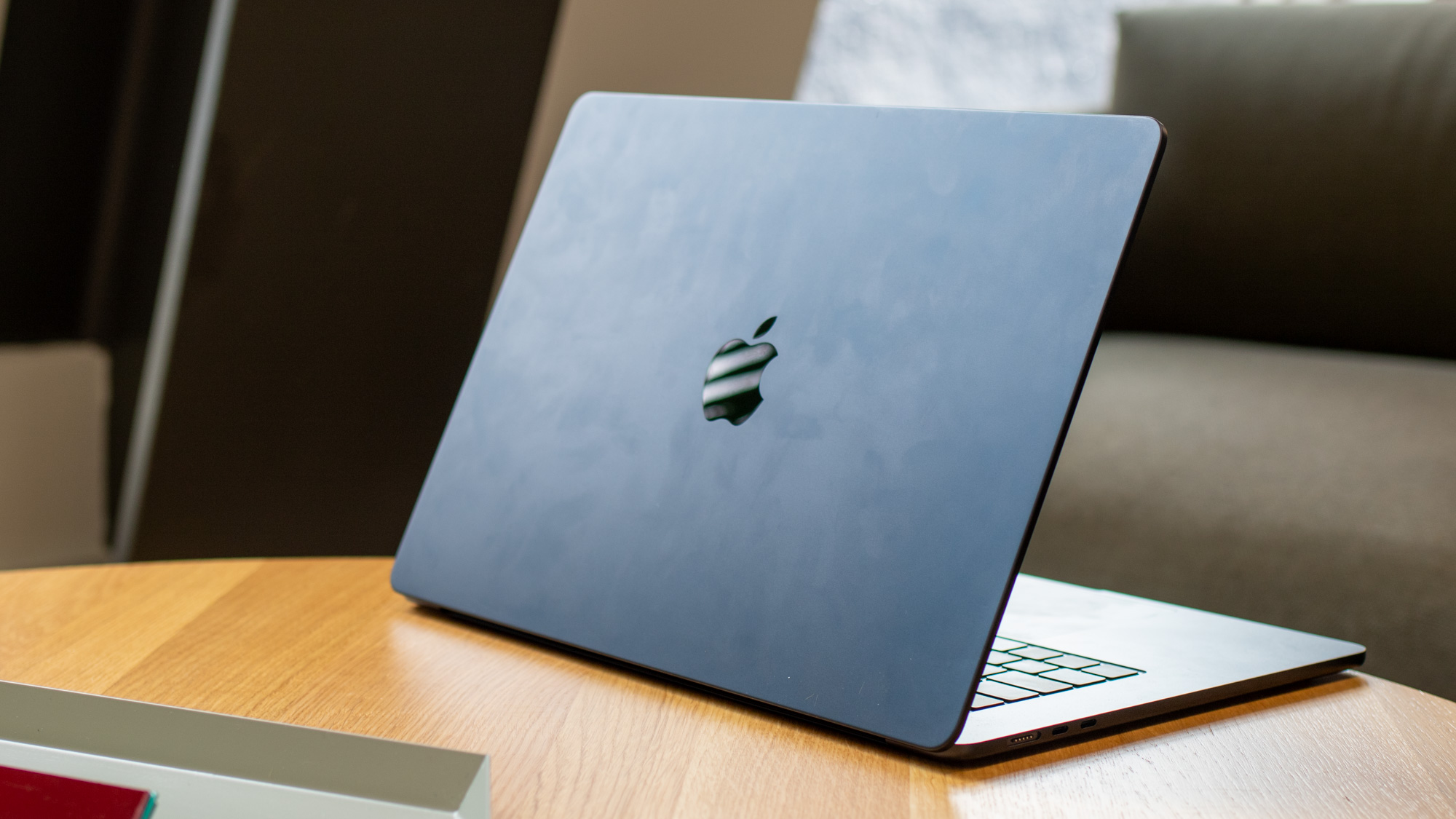 Price When Reviewed:
From $1,299
But that's not really the case here. Both laptops have the M2 chip, so they have the same performance for most use cases, including everyday productivity tasks and content creation in iMovie or GarageBand. They both have an 8-core CPU, 10-core GPU, 8GB of memory, and a 256GB SSD. They both also have two Thunderbolt ports.
I did say, "for most use cases." The MacBook Air doesn't have an internal fan while the MacBook Pro does, so if you're doing something that's CPU intensive (such as render of a 30-minute 3D animation) the Air may slow down a little to maintain a proper operating temperature. But if you're doing tasks that demanding, you should be using a 14- or 16-inch MacBook Pro.
The main advantage the Air has is its 15.3-inch Liquid Retina Display. It's two inches bigger than the Pro's Retina display, which is surrounded by big, black bezels. Of course, the bigger display makes for a bigger laptop, and if size is a primary factor, then save some money and get the 13-inch MacBook Air instead of the 13-inch MacBook Pro.
The Air also has a better 1080p FaceTime camera, while the Pro has an old 720p camera. There's also the six-speaker sound system in the Air, which improves the Pro's stereo speakers. So if you do a lot of video conferencing, the Air is a better laptop.
The Pro does have the Touch Bar–it's the only MacBook that still has it. When Apple redesigned the MacBook Air and the larger MacBook Pro models, the company was willing to disappoint the small number of people who love it in order to address the needs of the majority. That Touch Bar is the only reason to get the 13-inch MacBook Pro. But even when it's on sale for $100 or $150 off, we'd choose the 15-inch Air instead.
See our comparison of the 13-inch MacBook Pro and the 15-inch MacBook Air.
Avoid: Maxxed-out M2 Pro Mac mini
Get: Entry-level Mac Studio
The M2 Pro Mac mini is available in a standard configuration at $1,299/£1,399. You can customize it with a 19-core GPU ($300/£300) and 32GB of memory ($400/£400), which then brings the price to $1,999/£2,099. But if you actually buy that machine, you're making an unwise purchase.
The better purchase is the $1,999/£2,099 Mac Studio. It has an M2 Max, which has the same 12-core CPU as the M2 Pro Mac mini, but it has a 30-core GPU instead. That means the Mac Studio's graphics performance zooms past the Mac mini, even though they cost the same.
Apple Mac Studio (M2 Max, 2023)
Price When Reviewed:
£1,999
The $1,999/£2,099 Mac Studio and the M2 Pro Mac mini both have four Thunderbolt ports, two USB-A ports, and HDMI. The Studio has a front-facing SDXC card slot; the mini doesn't. The Studio also has 10Gb ethernet, while the mini has only gigabit ethernet.
The Studio also has more robust display support, able to drive up to eight 4K displays, six 6K displays, or three 8K displays. The mini can handle a maximum of three displays.
Granted, the mini is more than half as tall as the Studio, so it might be a better fit in a rack or kiosk. But you're paying a lot to address a specific footprint. The good thing is if you really want a Mac mini, it tends to go on sale for often than the Studio, so you're likely to save $100 or so, which makes the price much easier to swallow. But if you're buying at an Apple Store, get the Studio before springing for Mac mini upgrades.
Read a complete explanation of why the Mac Studio is a better deal than the M2 Pro Mac mini.