According to PC Magazine, Windows 11 Pro is one of the better operating systems to come along in a while. Looking for a way to get it at an affordable price? You can get a lifetime license with savings of $159 off the regular price.
You'll have way more chances to save. Microsoft Windows 11 Pro, for instance, is normally $199. You'll save 79 percent off the regular price which is an incredible offer.
Microsoft Windows 11 Pro's improved security and performance features makes it ideal for business applications. You can use its enhanced encryption to keep your data safe, and its built in virtualization technology allows you to run multiple OS's on just one system. It's a must buy and, at this price, it's more affordable than ever.
For a limited time get Microsoft Windows 11 Pro for just $39.99, no coupon codes required.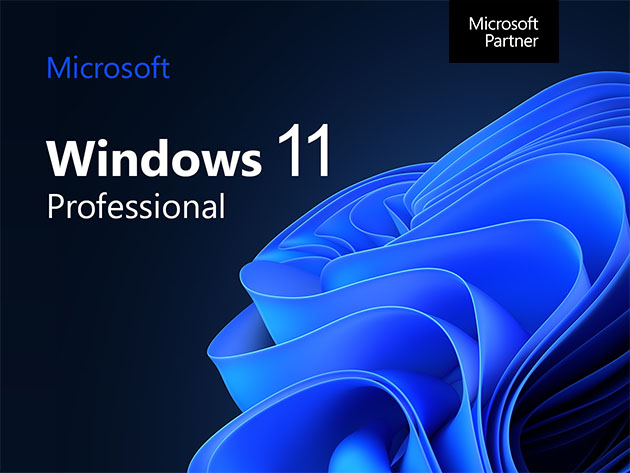 Microsoft Windows 11 Pro – $39.99
Prices subject to change.